Melt Into Your Sweetest Dreams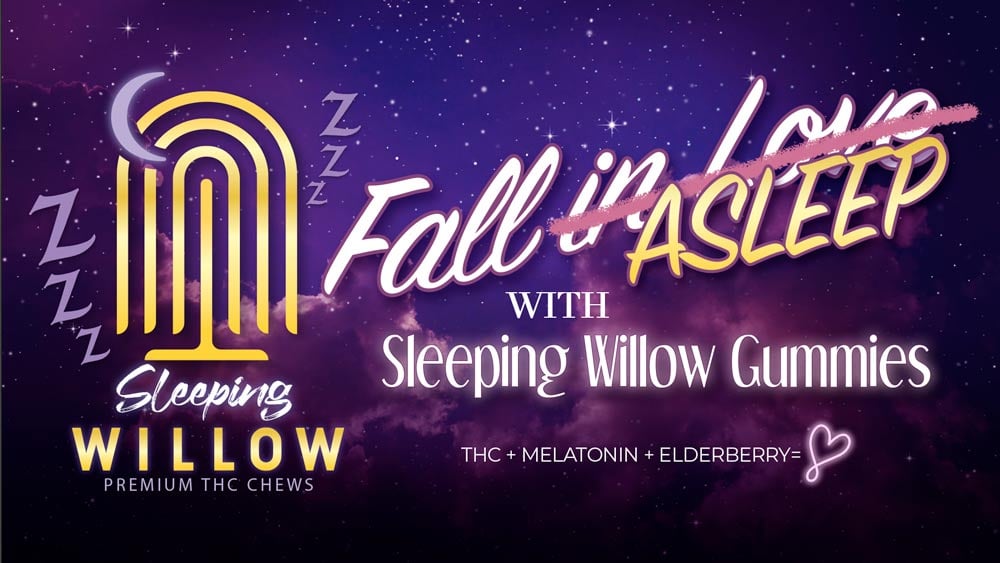 Having trouble sleeping? Look no further, because our new Sleeping Willow gummies will have you melting into your sweetest dreams in no time. These gummies are artfully crafted with a blissful blend of full-spectrum THC, elderberry extract, and melatonin for a good night's sleep. 
Sleeping Willow gummies can help you fall asleep faster and more soundly, allowing you to start your day well-rested and energized with vitality. Eat one Sleeping Willow an hour before going to bed and snooze the night away. Onset effects may take up to one hour to begin; effects may include calmness, drowsiness, and sedation.
In closing out Women's History Month, there are simply not enough days in a month to highlight all of the wonderful work done by the women of Nova Farms.
Read More »
Meet Impact Extracts! Made by some of the top experts in New England, our labs are out to break the local industry standard. Watch our video to learn more!
Read More »
420 is a day to bring us all together and acknowledge how far we, in the cannabis industry, have come. Come join in on the fun, and try our new pre-rolls!
Read More »