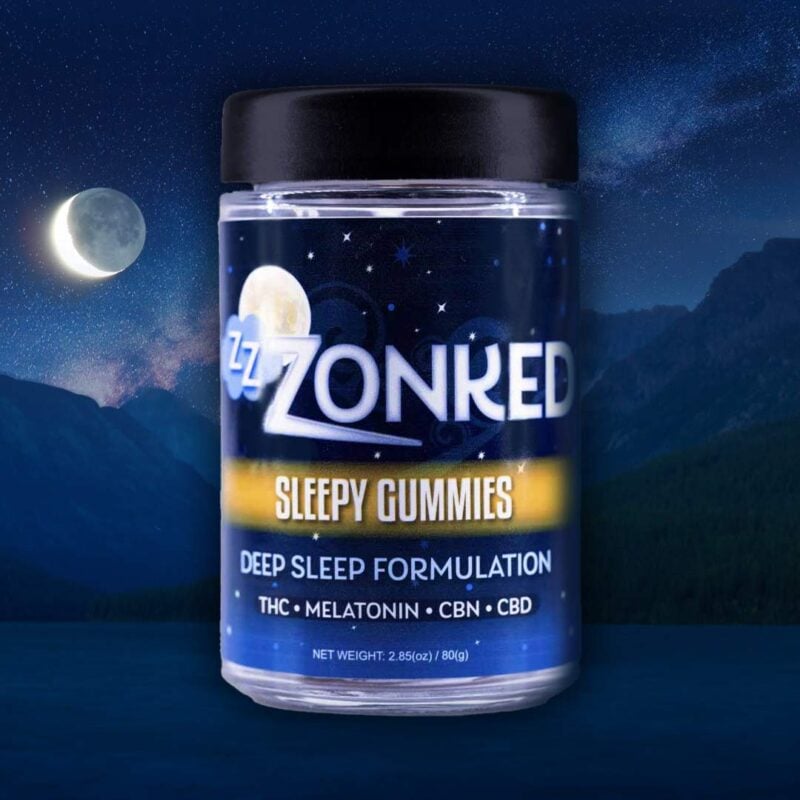 You spoke, we listened.
Are you having trouble sleeping? Sleep like a log tonight with Zzzonked Edibles, our all-new super sedating deep sleep collection of gummies.
Made with a natural blend of melatonin and full-spectrum cannabinoids: CBN, CBG, and THC, it's the perfect recipe for a good night's sleep. Zzzonked can help you fall asleep faster, more profoundly, and regulate your sleep cycle for a more replenishing rest.
Eat one piece an hour before going to bed, and relax. Onset effects may take up to one hour to begin; effects may include calmness, drowsiness, and sedation. 
Are you a Jerry Garcia fan? Cinco de Mayo fan? Come join us and Garcia Hand Picked at our Attleboro location on May 5th for some surprises!
Read More »
Meet Impact Extracts! Made by some of the top experts in New England, our labs are out to break the local industry standard. Watch our video to learn more!
Read More »
This Women's History month we would like to take the time to celebrate some of the women we have the privilege of grinding with every day!
Read More »