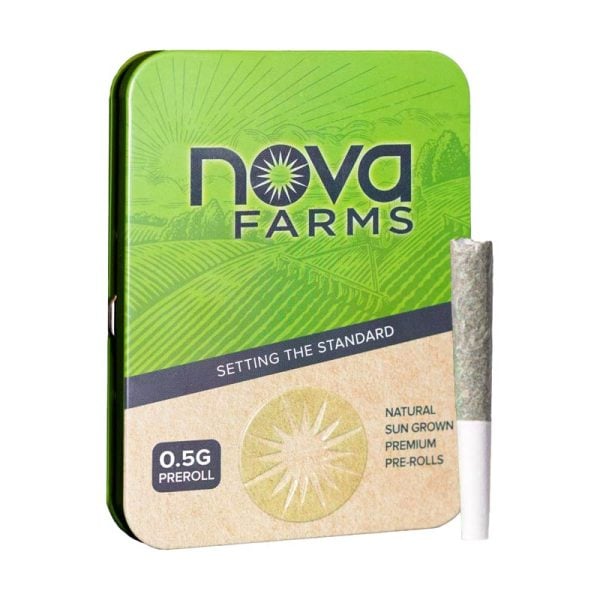 Nova Farms pre-rolls are crafted with natural cannabis flower. With smooth, even pulls, they provide easy enjoyment and an exceptional smoking experience.
Available in singles, 5-pack & 56-pack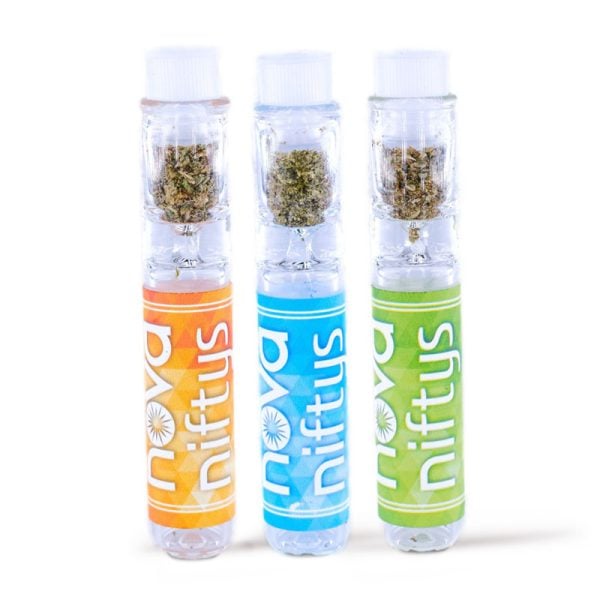 Nova Niftys are pre-packed pipes, loaded with 0.3 grams or 0.5 grams of silky Nova Farms cannabis. They're incredibly simple to use, and their hi-tech glassware allows for a smoother & sweeter hit. Whatever high you're after, Nova Niftys can deliver with Indica, Sativa, and hybrid phenotypes.
Available in 0.5g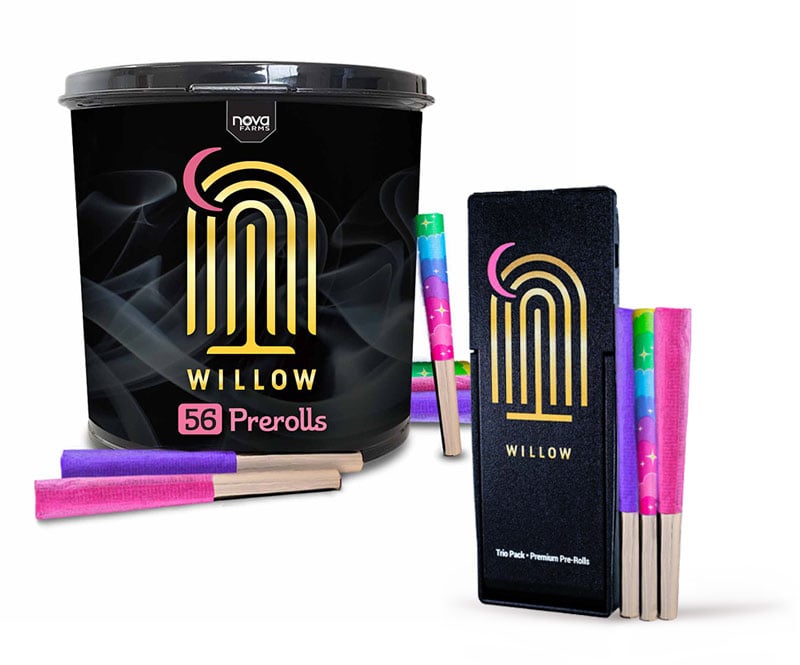 Surrender yourself to Willows Premium Prerolls! Delicately hand-rolled into 1 gram pre-rolls using high-testing flower. These pre-rolls will elevate your day in the sweetest way, along with the wonderful aroma of high-end cannabis. Your Sanctuary Awaits.
**Pre-roll colors may vary
Available in singles, 3-pack & 0.5g 56-pack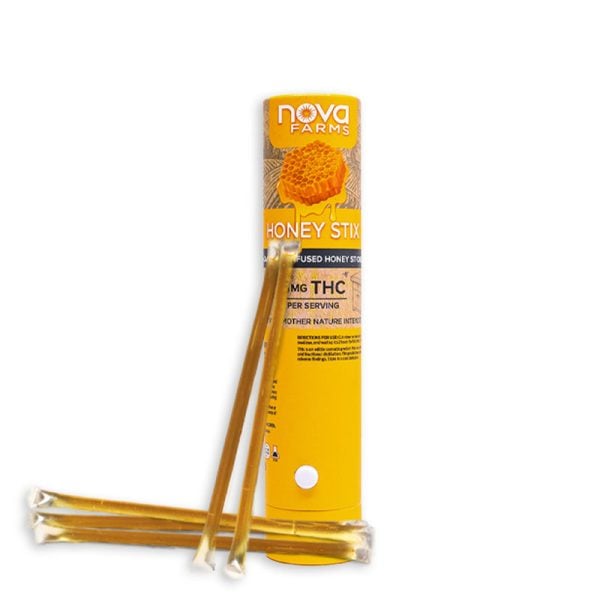 Nova Farms Honey Stix are blessed with our very own Berkshire Bees Honey… one million of them, to be exact! Nova Farms' apiary is one of the largest in New England, and as they pollinate our cannabis flowers they also curate the finest honey available. Nova's own honey combined with our local cannabinoids make for the perfect match in our flavored Honey Stix. 
Available in Natural Honey, Bourbon, Blueberry & Strawberry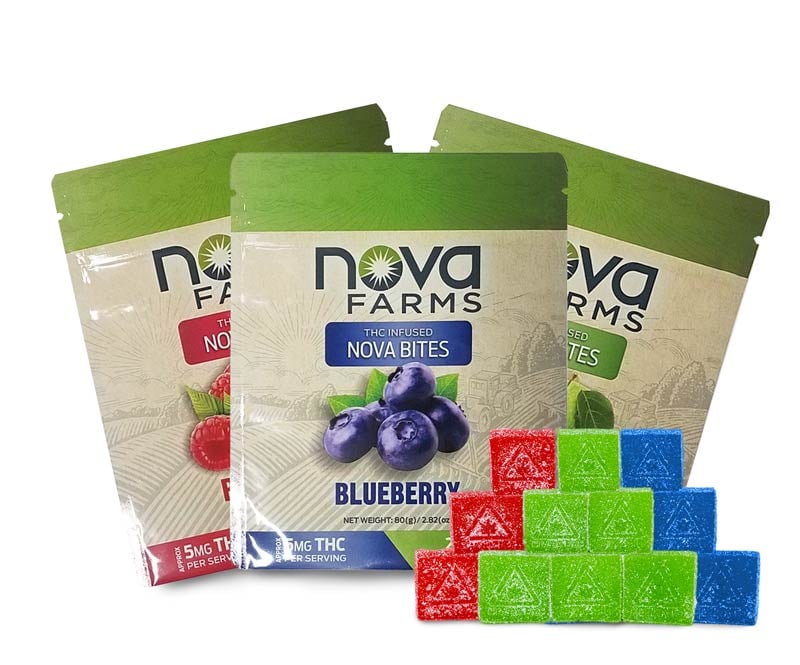 These bites are sweet, tangy, and pack a potent punch. Each Bite is infused with precise doses of distillate cannabis oil made from our premium sun-grown flower. A great choice for long-lasting therapeutic effects, or to unwind after a stressful day. 
Available in Raspberry, Blueberry & Green Apple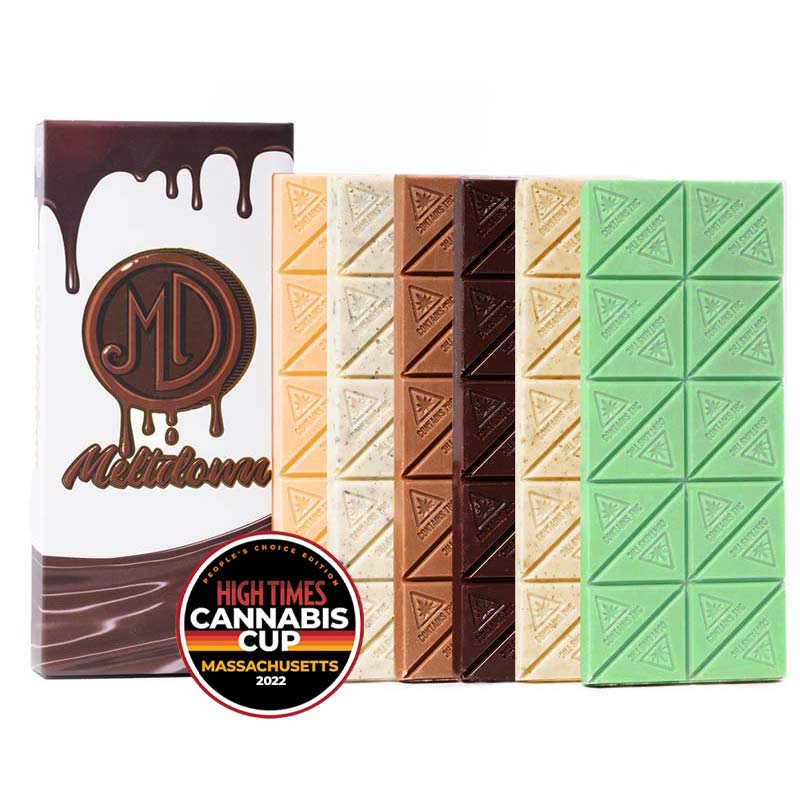 After a long week of work, sometimes there isn't a better way to melt your problems away than having some chocolate.  Made in-house with the highest quality ingredients, these bars are carefully dosed using distillate from our labs. The Meltdown bars are the embodiment of our chocolatier's hard work and expertise. Crafted using only the finest Belgian Chocolate.
Available in 6 flavors