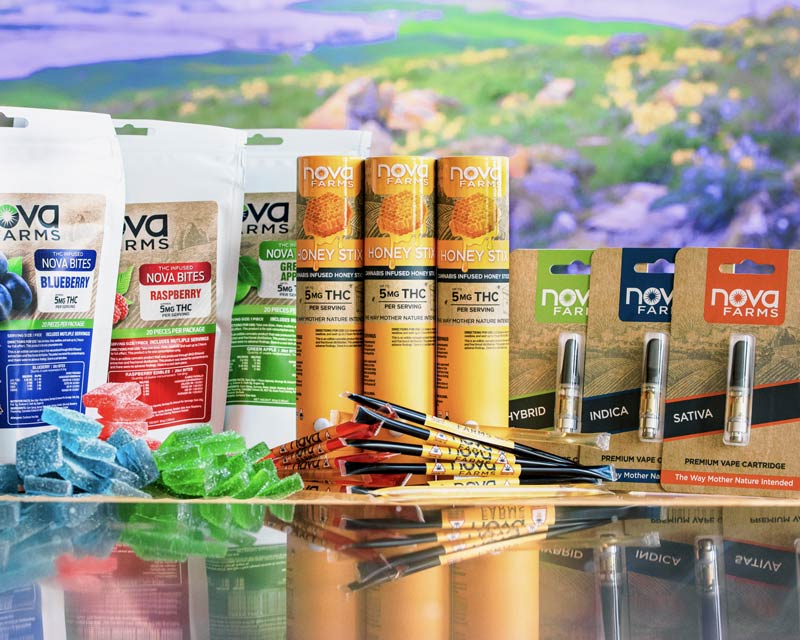 Deep In Berkshire County, basking within the most fertile land in all of New England, sits Nova Farms. From the perfect seeds to the perfect growing process, our flower is brought to life artfully by our master farmers. Our passionate group of farmers carefully nurture their cannabis using mother nature & New England's most fertile soil. Our flower is of consistently high quality and our massive farm in Sheffield Massachusetts is second to none. This is the way mother nature intended it to be.
From the streets of Southie to his 90-acre farm in the Berkshires, Southie Adams is spreading his righteous vibes throughout New England. Master of his craft and connoisseur of blazing blunts his revolution has begun. Southie Adams blunts are brimming full of glowing greatness and simplicity in every pack. Venture out to new heights.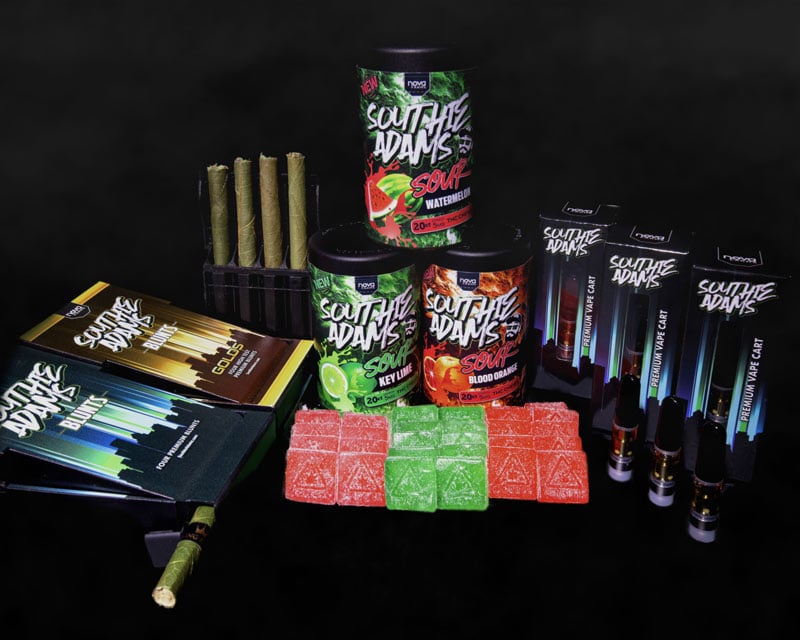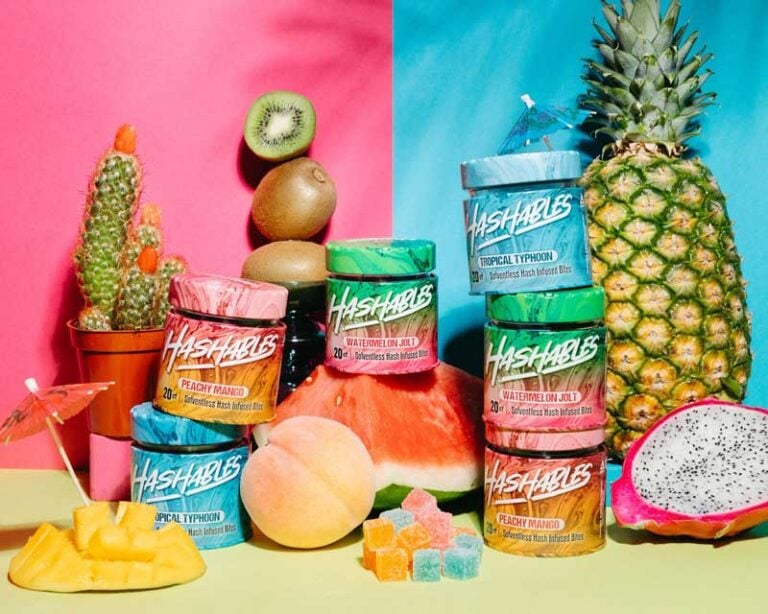 Hashables, a synergy of hash rosin and scintillating flavor. Zap yourself into a new dimension with these full-spectrum hash-infused edibles! Formulated with solventless hash rosin and natural flavors, the effects of these edibles are potent and full-bodied. So leave it to the solventless extract experts and discover New England's own Hashables.
Distinction comes with a strong sense of identity, and Sticky Fish is eager to show you why our Fresh-Frozen Concentrates, infused pre-rolls, Live Resin carts, and gummies are second to none. 
Sticky freezes its cannabis directly after harvest, preserving the cannabinoids & terpenes the way it was meant to be. Using only the terpiest and gassiest fresh-frozen strains, you're experiencing the true flavors of mother nature!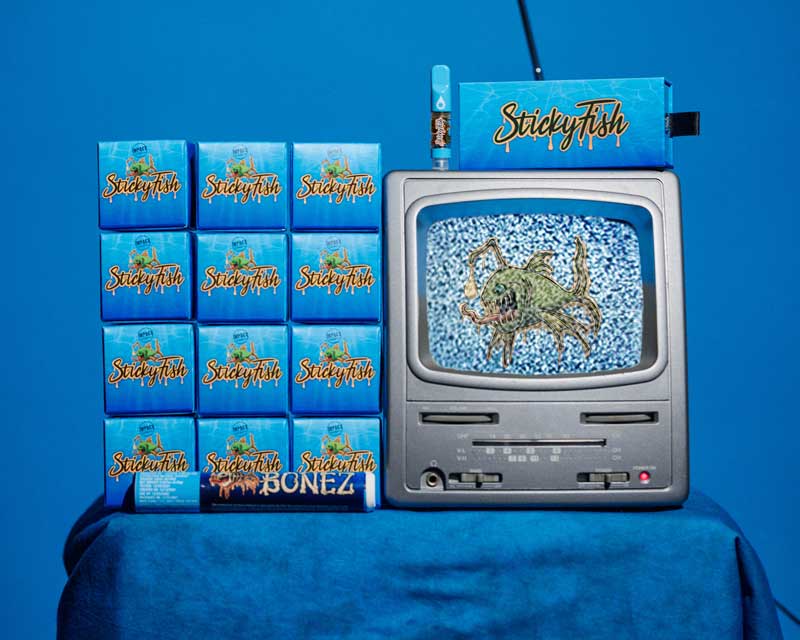 Sleep like a log tonight with Zzzonked Edibles, the super sedating collection of gummies, chocolates, and tinctures. Made with a natural blend of melatonin and full-spectrum cannabinoids: CBN, CBD, and THC, it's the perfect recipe for a good night's sleep.
Infused with Live Resin from fresh-frozen flower, Rezzy products are full-spectrum, creating an entourage effect rivalling top-tier flower. A little goes a long way; with Rezzy you'll experience that full bodied glow and perma smile every time.

Rezzy is fast-acting, refreshing, and packed with natural sweetness, making it extra delicious.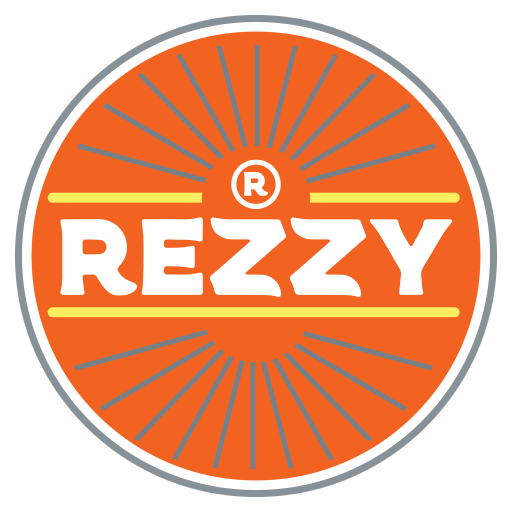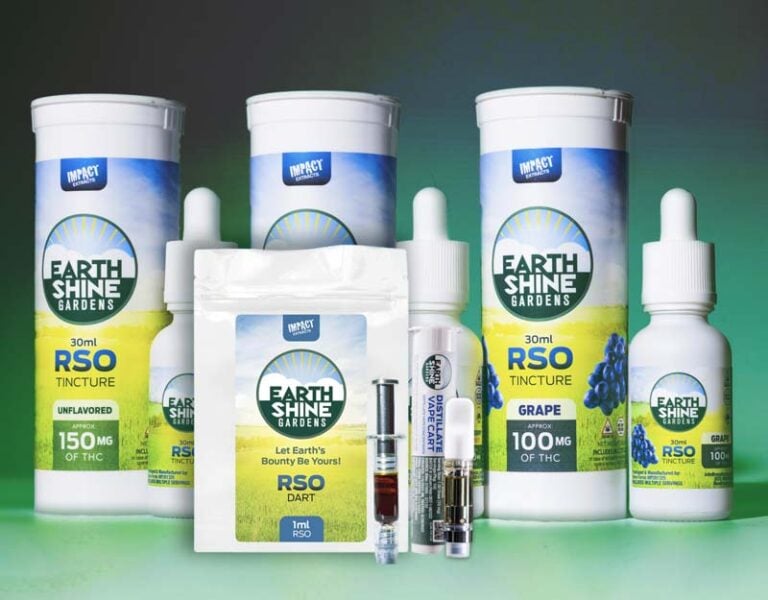 At Earth Shine Gardens we take great pride in the quality of care and effort used in our products. From our hand-crafted selection of wholesome tinctures, pure vapes, and earthy edibles; each product has been naturally tied together with only ingredients in their prime. Using the highest quality extracts from our lush, sprawling Berkshire farm; the Earth Shine Gardens lineup is sure to surprise even the classic consumer with their nourishing potential.
A toothsome typhoon of fizz and flavor, Clearly Cannabinoids Beverages are here to cultivate the ultimate full-spectrum hemp and cannabis experience for all! It's time to ignite the flames of your endocannabinoid system with this exemplary infusion brought to you by the bonafide pioneer of full-spectrum hemp products.
Available in delicious flavors, and a variety of recipes, this savory staple doesn't stop until the last drop. Renew, refresh, and relax with Clearly Cannabinoids today!