Are you having trouble sleeping? Sleep like a log tonight with Zzzonked Edibles, our all-new super sedating deep sleep collection of gummies.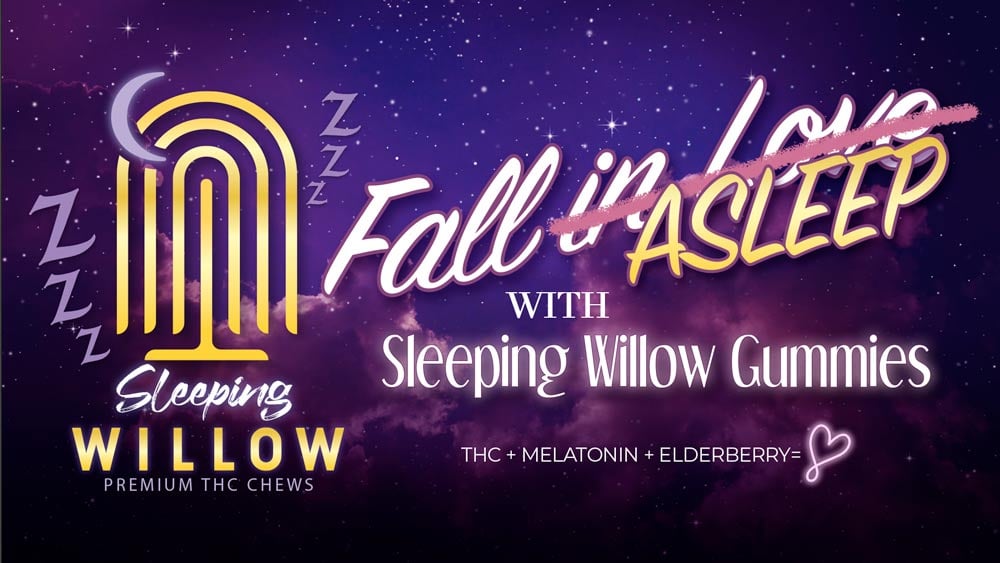 Melt into your sweetest dreams with Sleeping Willow gummies. Artfully crafted with a blend of full-spectrum THC, elderberry, and melatonin for a restful sleep.
Watch some of our fellow staff try the Mystery Gummies for the first time and throwing some of their best guesses.