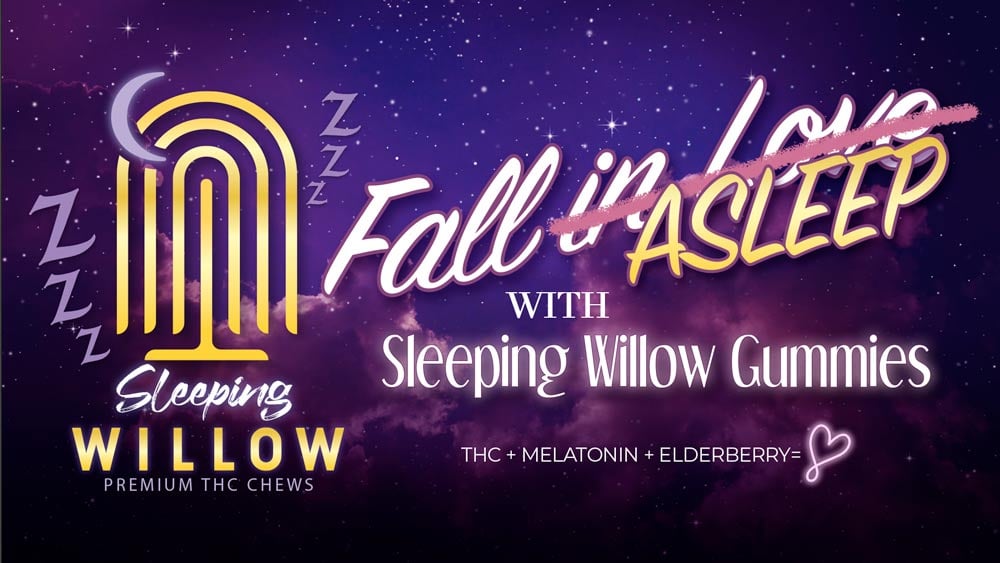 Melt into your sweetest dreams with Sleeping Willow gummies. Artfully crafted with a blend of full-spectrum THC, elderberry, and melatonin for a restful sleep.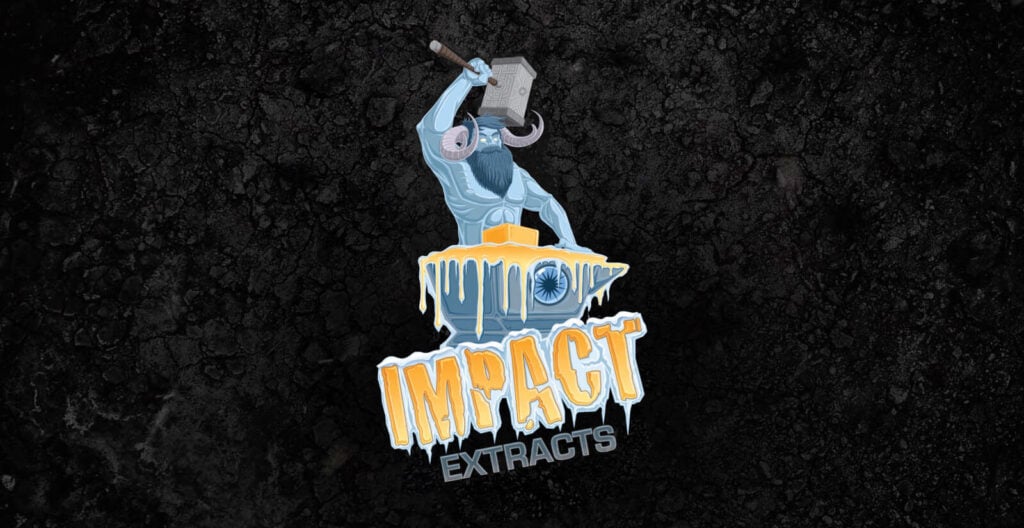 Meet Impact Extracts! Made by some of the top experts in New England, our labs are out to break the local industry standard. Watch our video to learn more!
Are you a Jerry Garcia fan? Cinco de Mayo fan? Come join us and Garcia Hand Picked at our Attleboro location on May 5th for some surprises!