Nova Farms edible brands deliver a top-notch experience for all. We strive to provide a variety of quality choices to make cannabis a pleasant and delectable experience. Perfected recipes with an innovative twist make our edibles unparalleled. You can expect the same consistent quality in all Nova edible brands.
Our delicious gummies are potent and loaded with flavor. Bite into these nostalgically delicious treats and feel an adventurous experience! Whether you are looking for relief, aid sleeping, or to simply relax- there is an edible for you. Explore our most popular edibles brands: Hashables, Zzzonked, & Meltdown.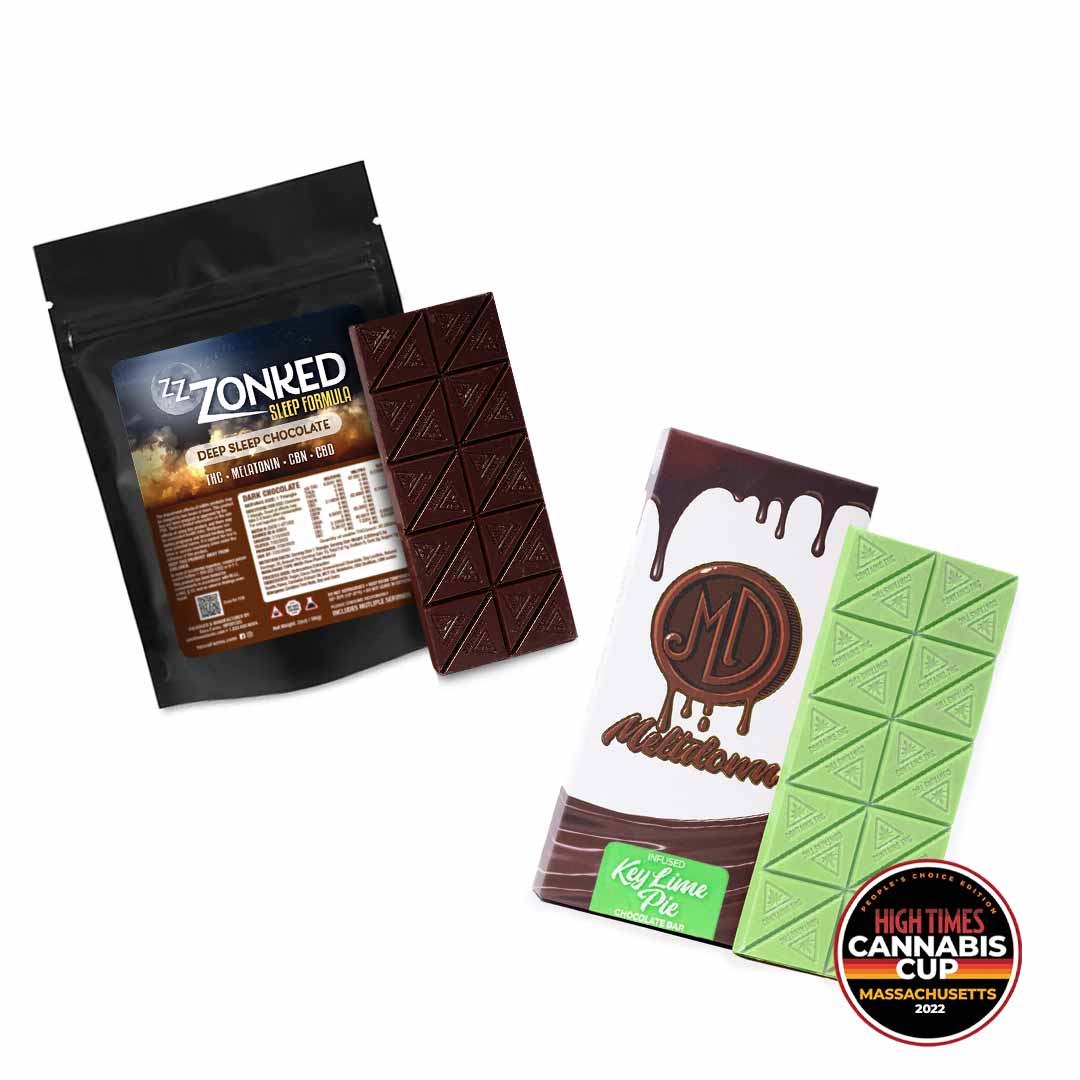 Classic chocolate squares with a kick. Our chocolates are savory and sumptuous eliciting a flavorful taste and even better feeling. Crafted with our chocolatier's premier expertise. Nova Farms' chocolates embody a perfect fusion between effect & taste. Explore the 1:1, Fast Acting, and Sleepy formulas available!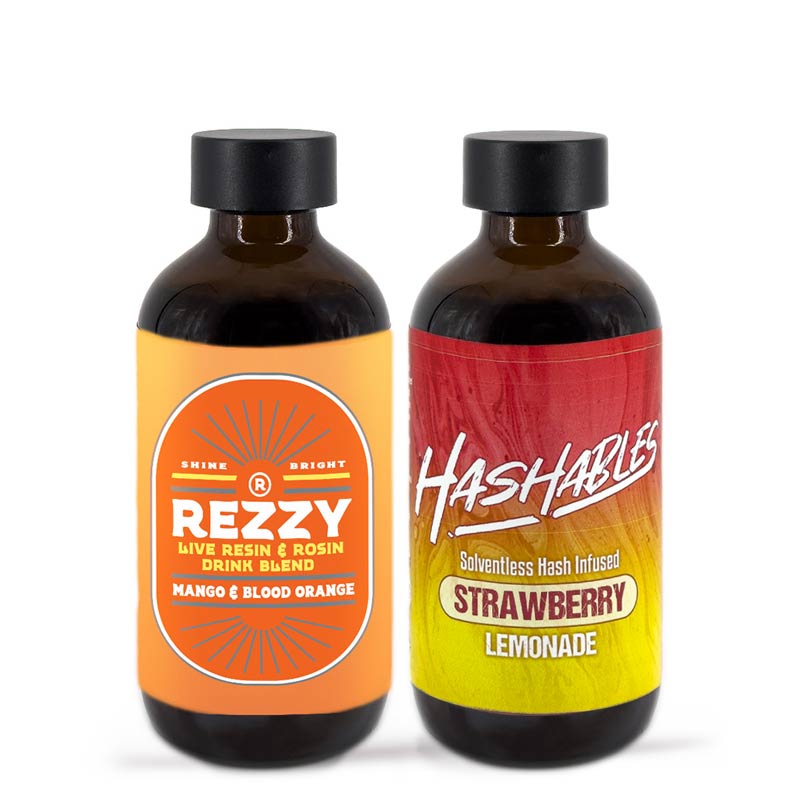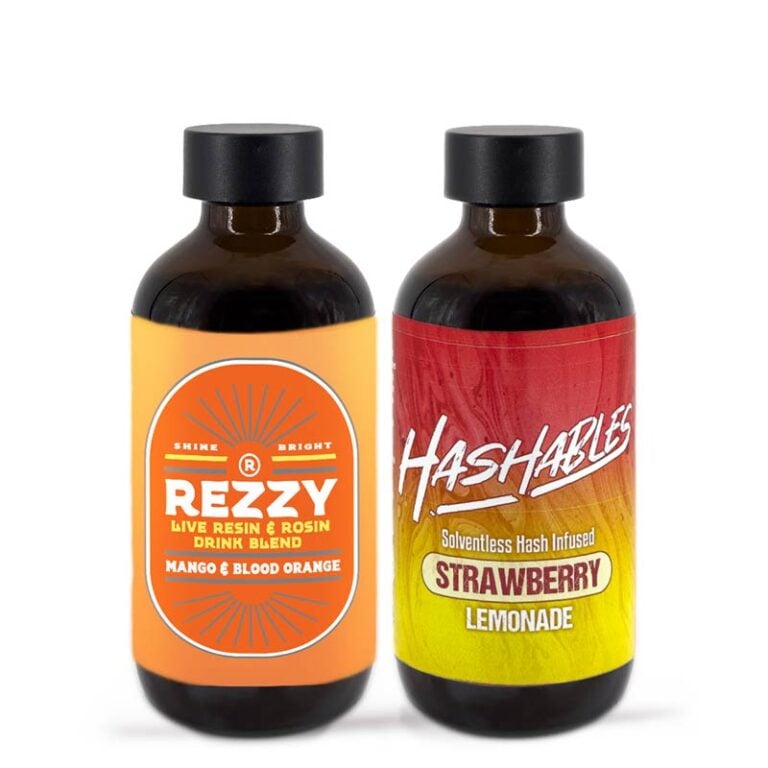 Our tasty infused drinks give you the best entourage effect that weed has to offer. A toothsome typhoon of fizz and flavor, Nova's beverages are here to cultivate the ultimate full-spectrum cannabis experience for all!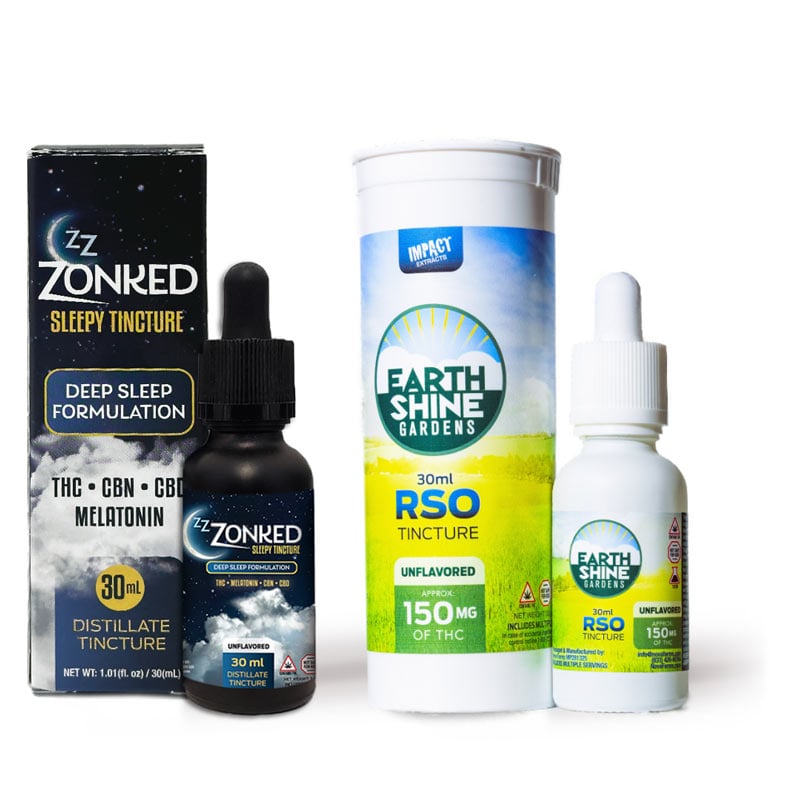 Whether you need a sleep aid or are looking for a fast-acting relaxation product, tinctures are a great method to do so. Nova tinctures are safe, effective and reliably dosed for those customers that need instantaneous results. From Zzzonked Sleepy Tinctures to Earthshine Gardens' RSO Tinctures, you can count on the effective relief that these products offer.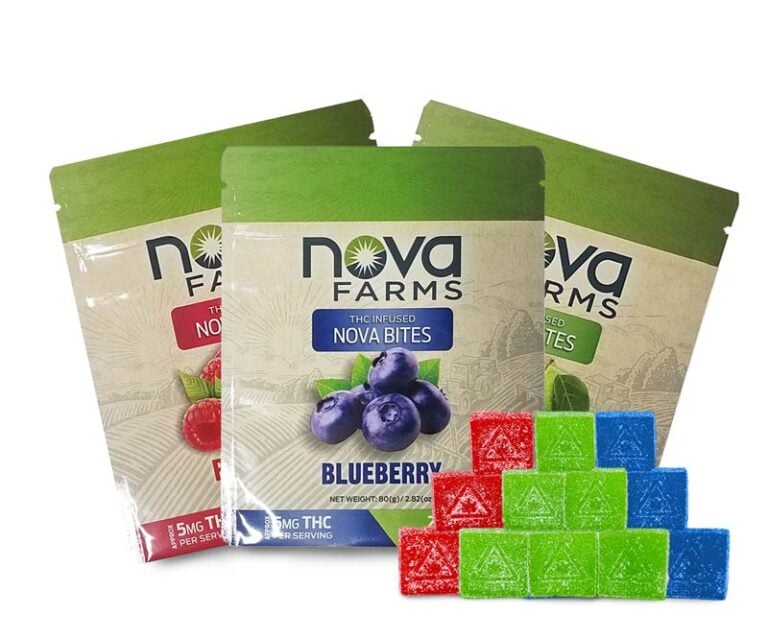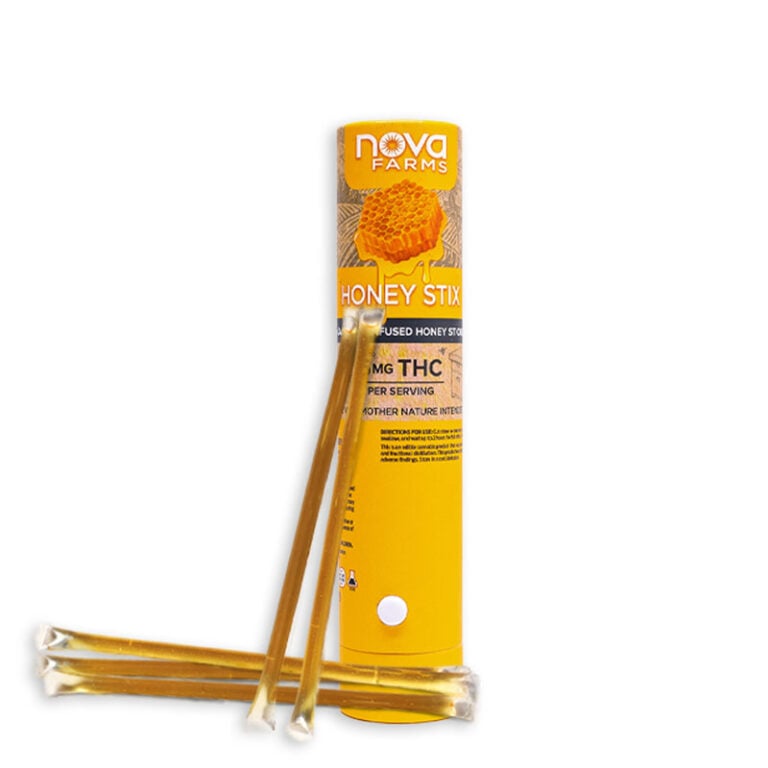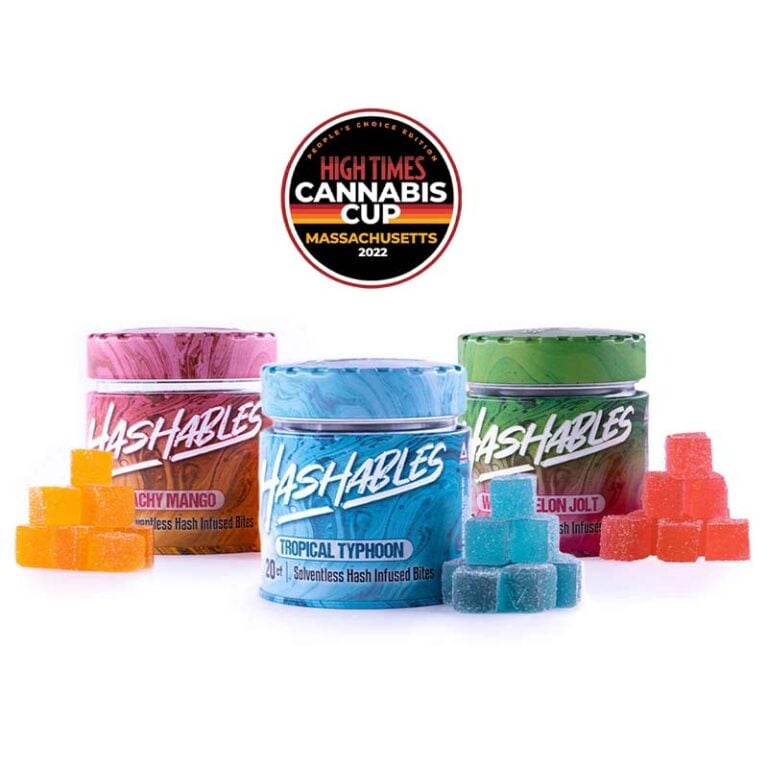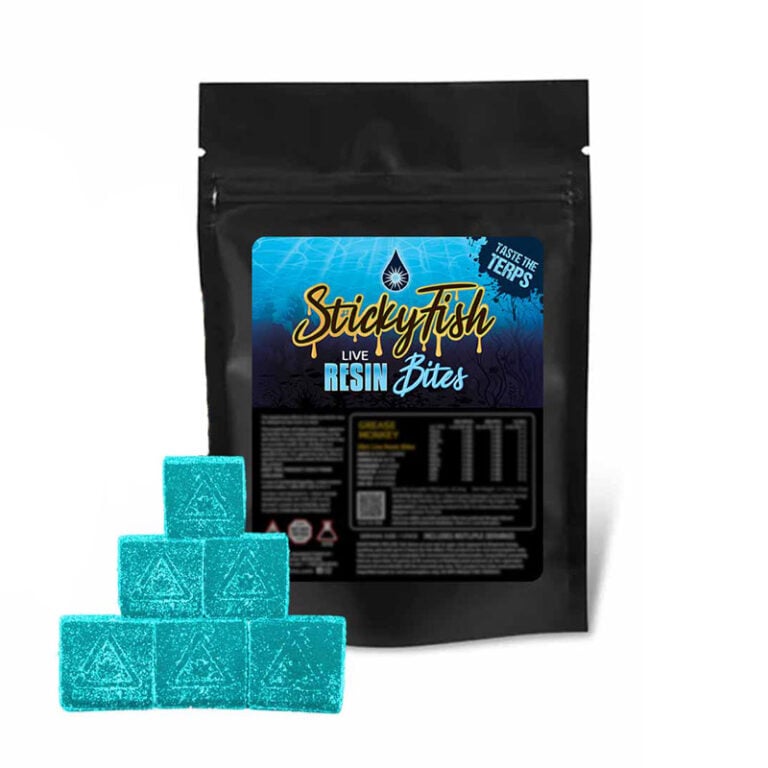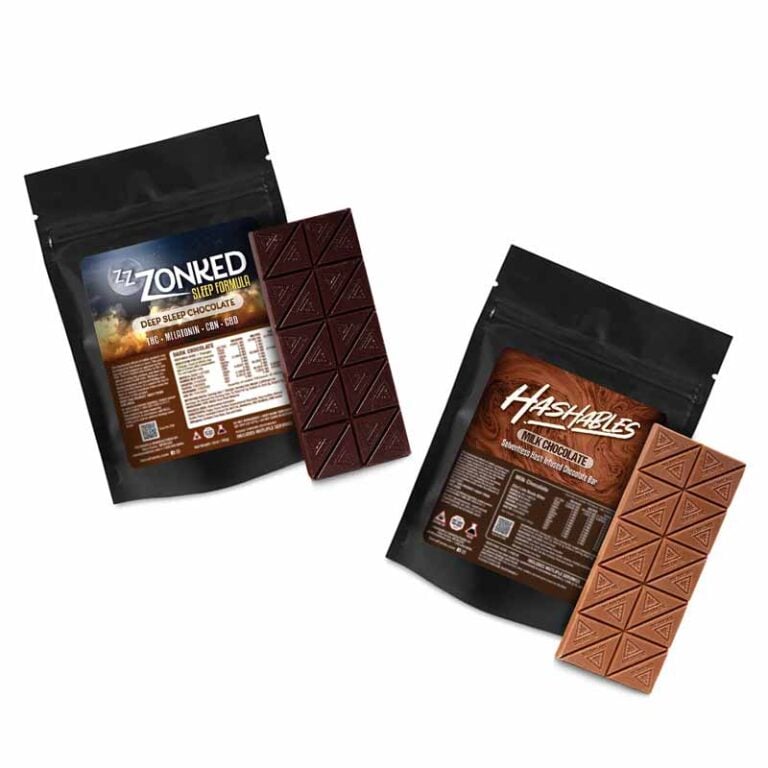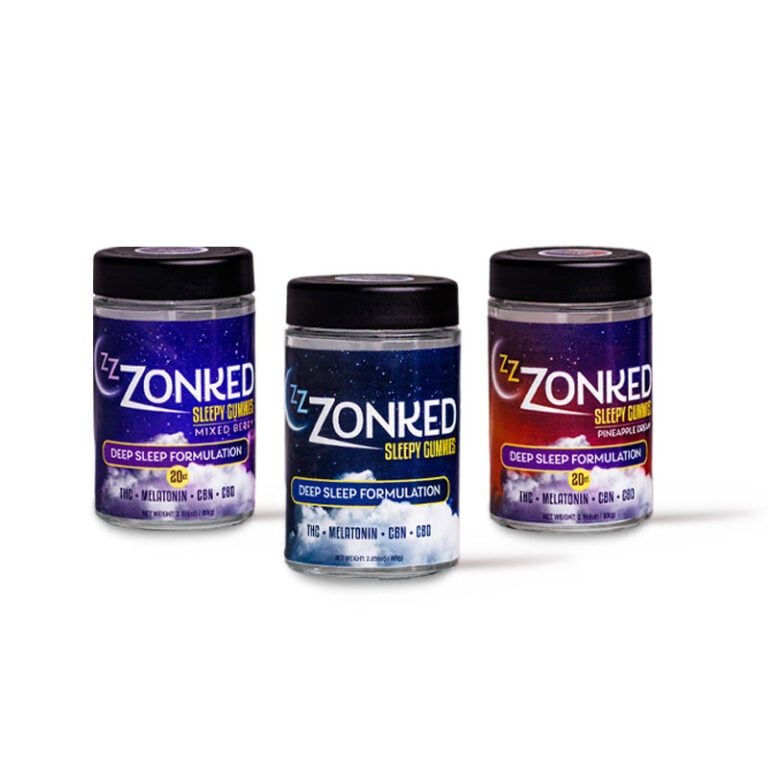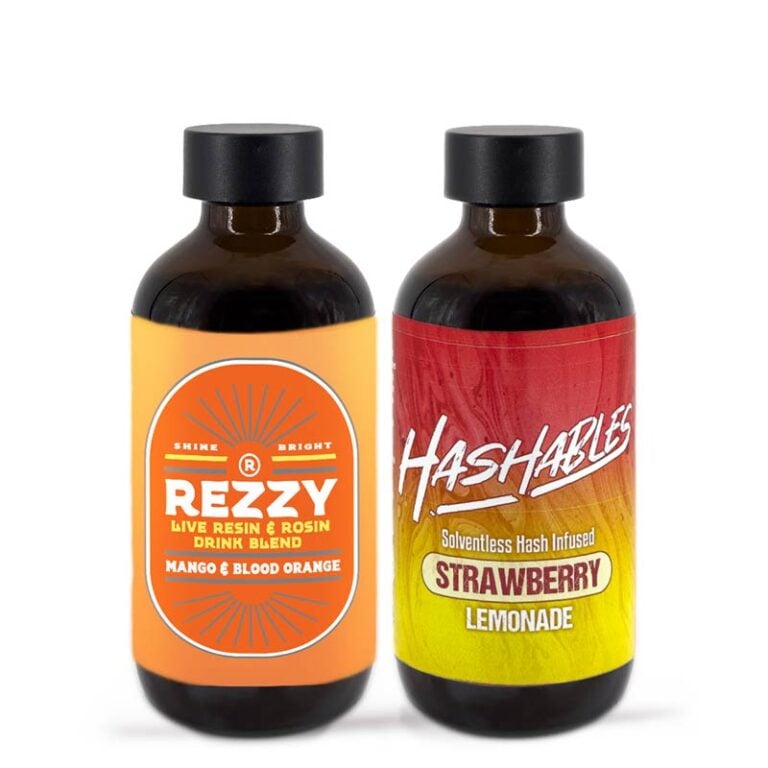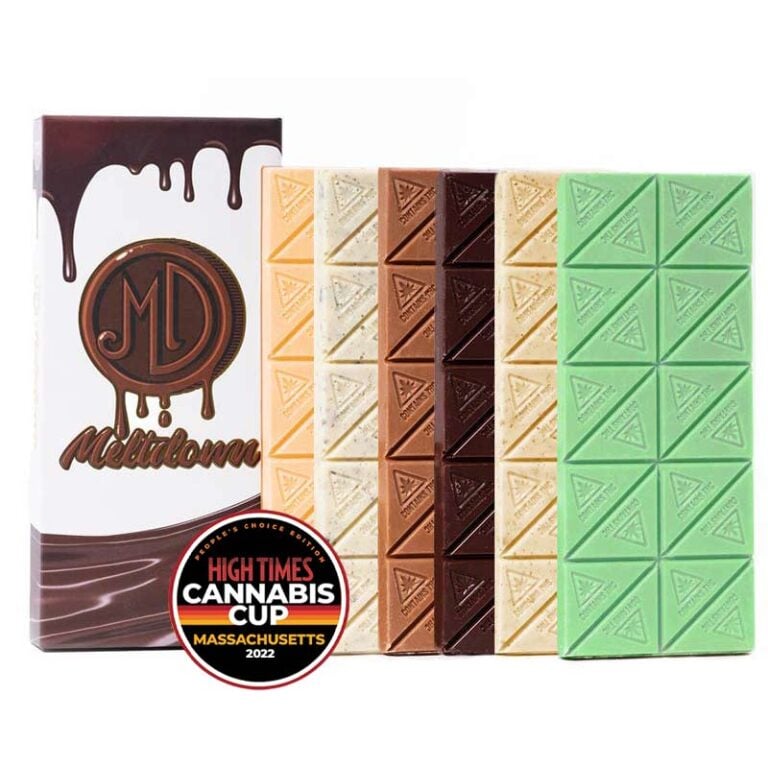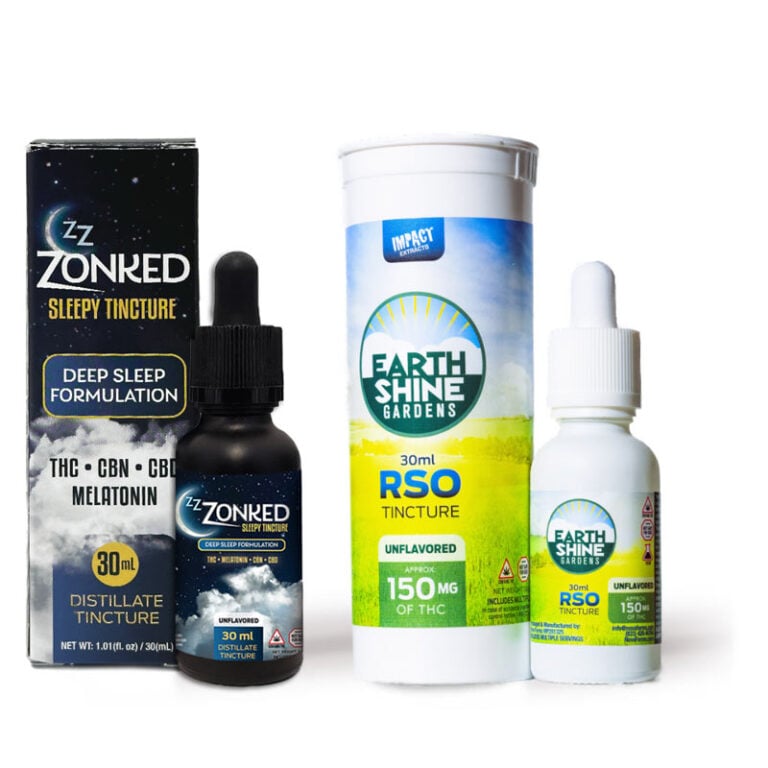 At Earth Shine Gardens we wanted to create a tincture that was 100% vegan, eco-conscious, and readily bioavailable. Made with organic cannabis oil, our tinctures can help balance your body and bring a spring back into your step.