Sticky Fish Live Resin - Best in Massachusetts - 2022 Cannabis Cup
Have you tried the best Live Resin vape carts in Massachusetts yet?
This past Sunday, November 27th was the winners' announcement for Massachusetts' second-ever High Times Cannabis Cup– what a week it has been! I'm sure we were all anxiously waiting for the announcement to go live. Between September 24th and November 13th, customers had the ability to go to multiple dispensaries throughout the state and purchase "Judge Kits", which had an array of products from different manufacturers, sorted by each competing category.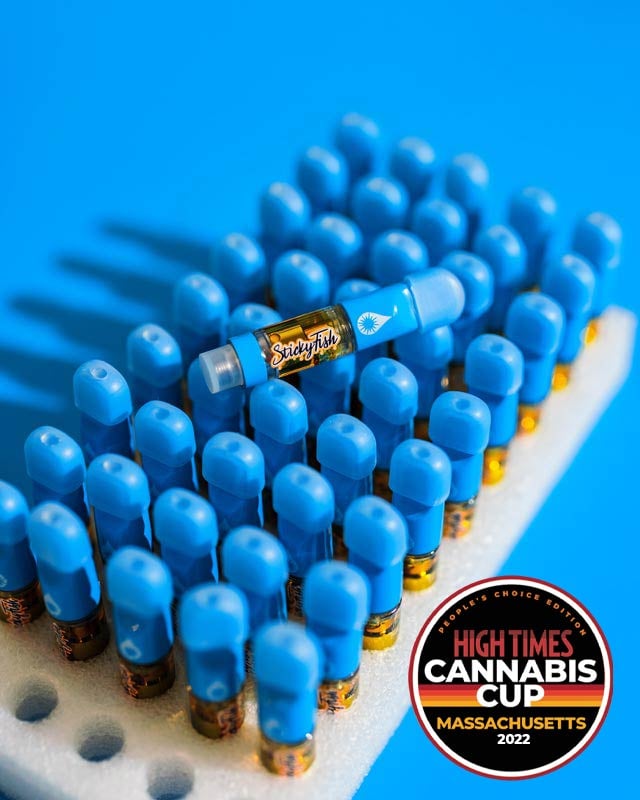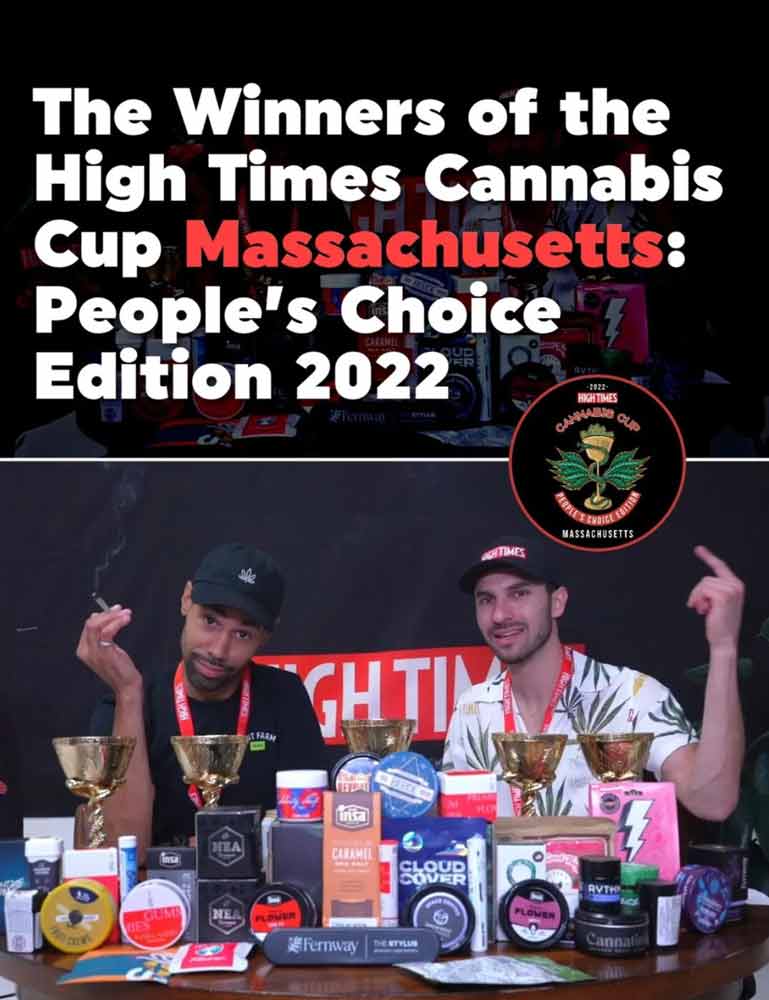 We take immense pride in our craft, and are incredibly honored to hear this sort of feedback from the people. 
Stop by any of our dispensaries or other dispensary partners throughout Massachusetts, Rhode Island and Maine, and see why these gems were voted among the best Cannabis products in all of Massachusetts!
Willow has partnered with the non-profit Runway for Recovery to join the fight against Breast Cancer. Starting March 1st, partial proceeds of all Willow sales will be donated to R4R.
Read More »
Pride means many things to different people. To us, it is a month of celebration, self-expression, and love. We asked some of our LGBTQ+ employees to share what pride means to them for a video shoot.
Read More »
Did you know magic is real? Well, at least at Nova Farms! In celebration of 04/20, we invited Cedric Purcell to share his magic with us.
Read More »