Sticky Fish Live Resin - Best in Massachusetts - 2022 Cannabis Cup
Have you tried the best Live Resin vape carts in Massachusetts yet?
This past Sunday, November 27th was the winners' announcement for Massachusetts' second-ever High Times Cannabis Cup– what a week it has been! I'm sure we were all anxiously waiting for the announcement to go live. Between September 24th and November 13th, customers had the ability to go to multiple dispensaries throughout the state and purchase "Judge Kits", which had an array of products from different manufacturers, sorted by each competing category.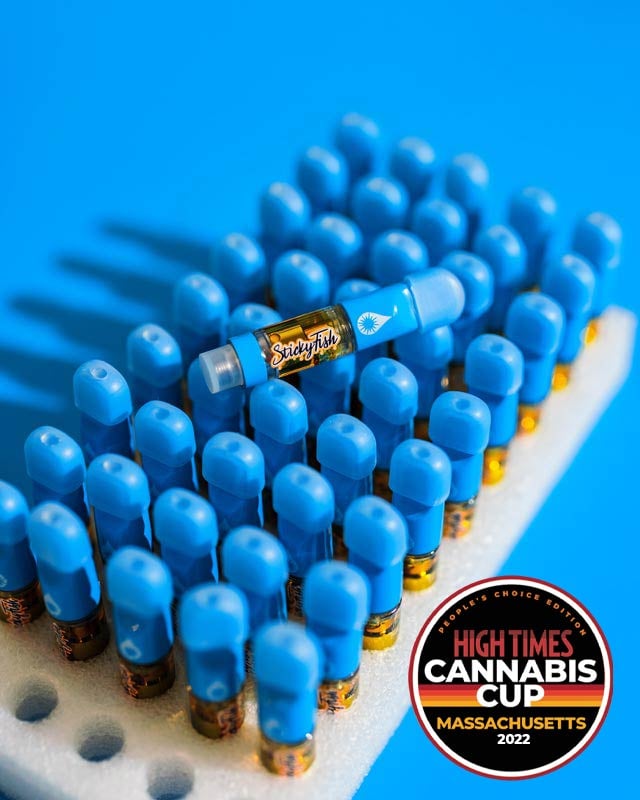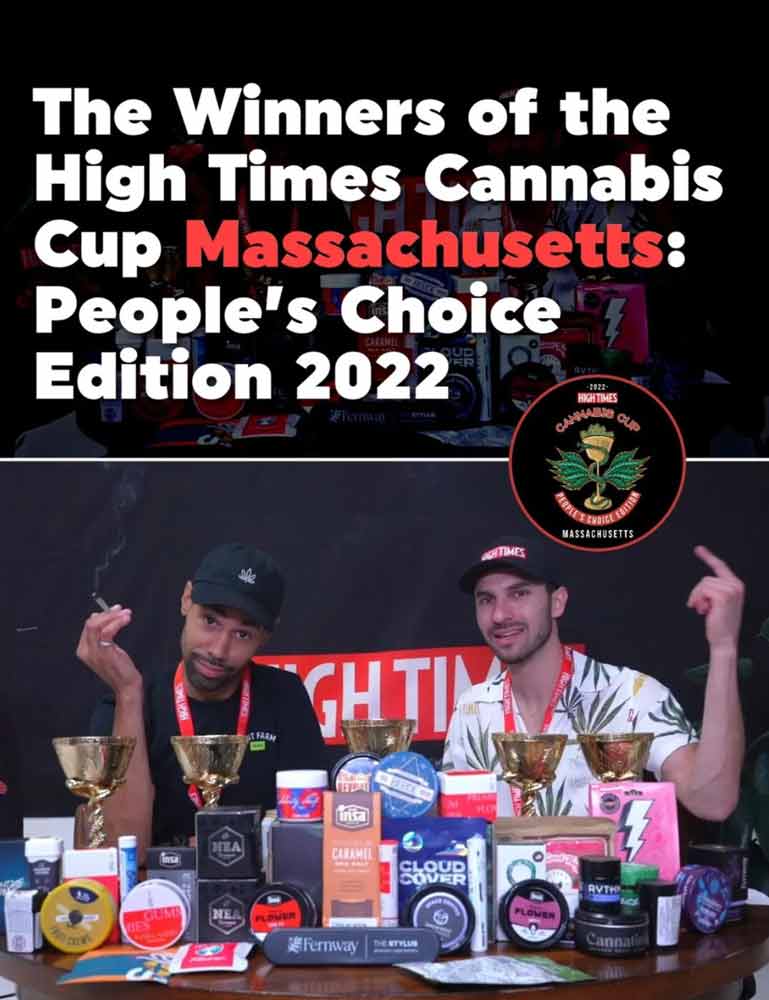 We take immense pride in our craft, and are incredibly honored to hear this sort of feedback from the people. 
Stop by any of our dispensaries or other dispensary partners throughout Massachusetts, Rhode Island and Maine, and see why these gems were voted among the best Cannabis products in all of Massachusetts!
In closing out Women's History Month, there are simply not enough days in a month to highlight all of the wonderful work done by the women of Nova Farms.
Read More »
Since the legalization of recreational marijuana in Massachusetts, some entrepreneurs from Rhode Island are reconsidering their stay in the RI market.
Read More »
This Women's History month we would like to take the time to celebrate some of the women we have the privilege of grinding with every day!
Read More »