You're Not Doing it Right, If You're Not Doing it LIVE
Distinction comes with a strong sense of identity, and Sticky Fish is eager to show you why our Live Fresh-Frozen Concentrates are second to none. Sticky freezes its cannabis directly after harvest, preserving the cannabinoids & terpenes the way it was meant to be!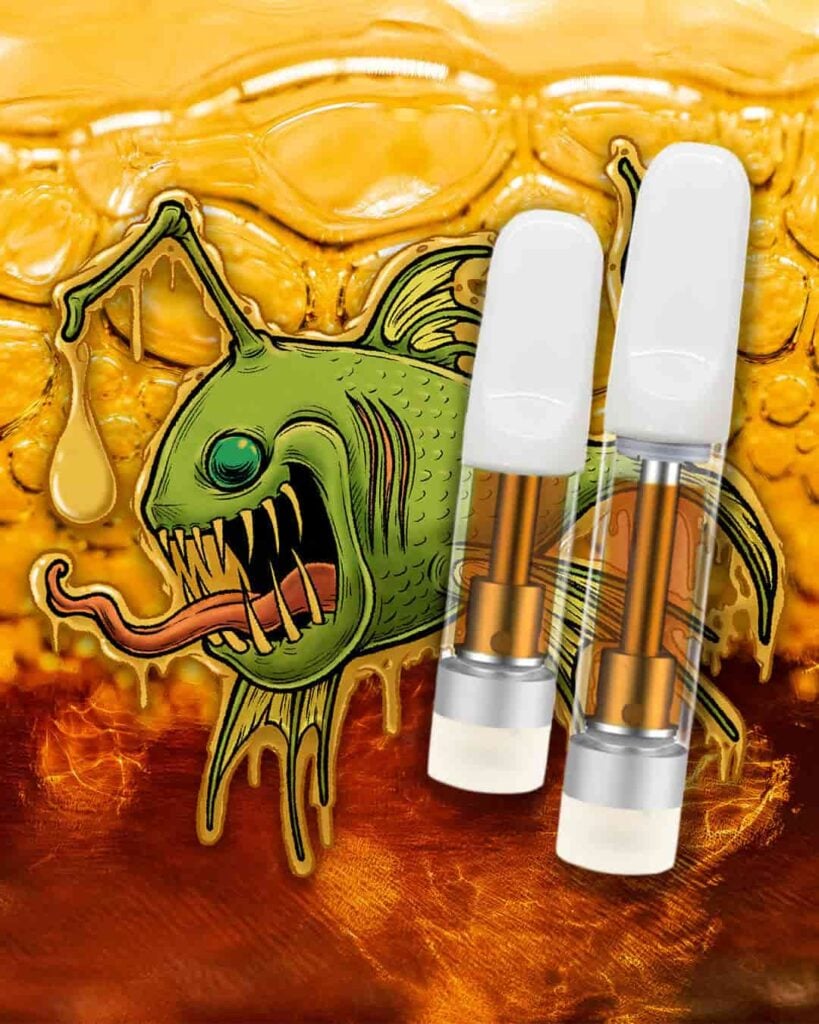 On October 29th, 2021 Sticky Fish will be launching Live Resin Vape Carts! We will be hosting a Sticky Fish pop-up, a Wanna Hear it Records pop-up, and rocking along with Timmy Drums' Live performance to welcome our new generation of vapor into the Nova family. We will also be accompanied by Portside Fish Market Food Truck for some of MA's tastiest seafood!
Live Resin is a type of Cannabis concentrate produced by using Fresh-Frozen flower, as opposed to dry-cured. In order for flower to be considered Fresh-Frozen, it must be frozen immediately after harvest. Fresh-Freezing the plant helps retain high levels of terpenes that are normally lost during the drying process, making Live Resin an incredibly aromatic, flavorful, and highly sought-after concentrate.
Don't hesitate, try one at our Attleboro location this coming Friday. You're not doing it right if you're not doing it LIVE!
On March 5th, 2020 the CCC authorized Nova Farms to commence operations on March 9th. Grand opening will be May 25th, so mark your calendars!
Read More »
This Women's History month we would like to take the time to celebrate some of the women we have the privilege of grinding with every day!
Read More »
Have you tried Sticky Fish, the best Live Resin vape carts in Massachusetts yet? This past Sunday, November 27th was the winners' announcement for Massachusetts' second-ever High Times Cannabis Cup– what a week it has been! Nova Farms took home four Awards for the 2022 MA Cannabis Cup!
Read More »