Nova Farms: Grand Opening
After a highly anticipated wait, we are happy to announce that on March 5th, 2020 the CCC authorized Nova Farms to commence adult-use cannabis sales! Our grand-opening day will be on May 25th, with our pre-orders starting at 8 am. You will be able to find us at 34 Extension St, Attleboro. Until then, make sure to check out our Instagram where we will be posting sneak-peeks of upcoming strains!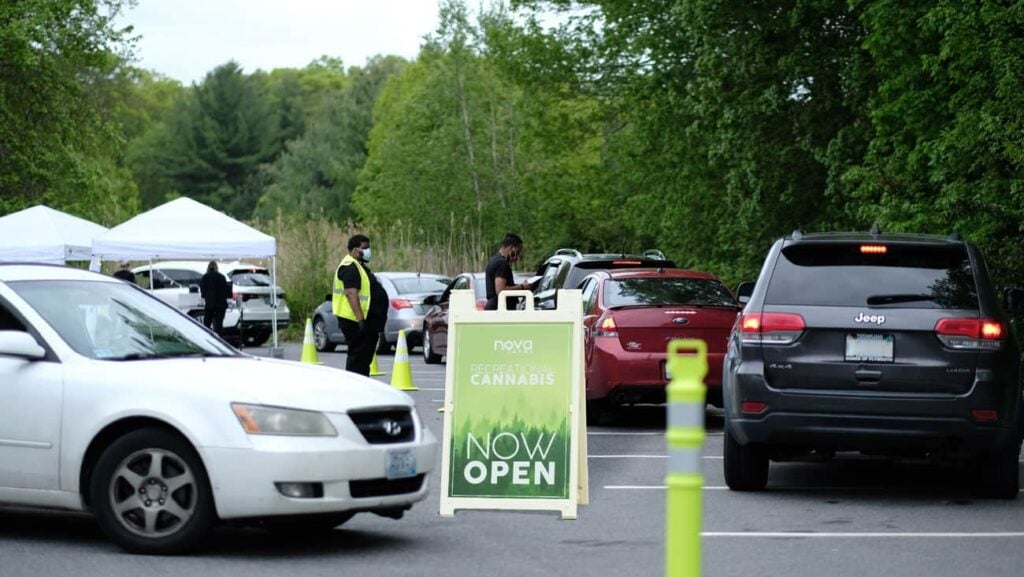 Being a strictly adult-use facility, we will not be able to take any medical IDs or apply medical discounts. All purchases must be made with a valid federal ID, only individuals over 21 are to be on-premises.
There are very exciting times ahead. Dispensaries are slowly starting to become more and more habitual, and we can't wait to embark on our journey with other Cannabis-lovers in New England.