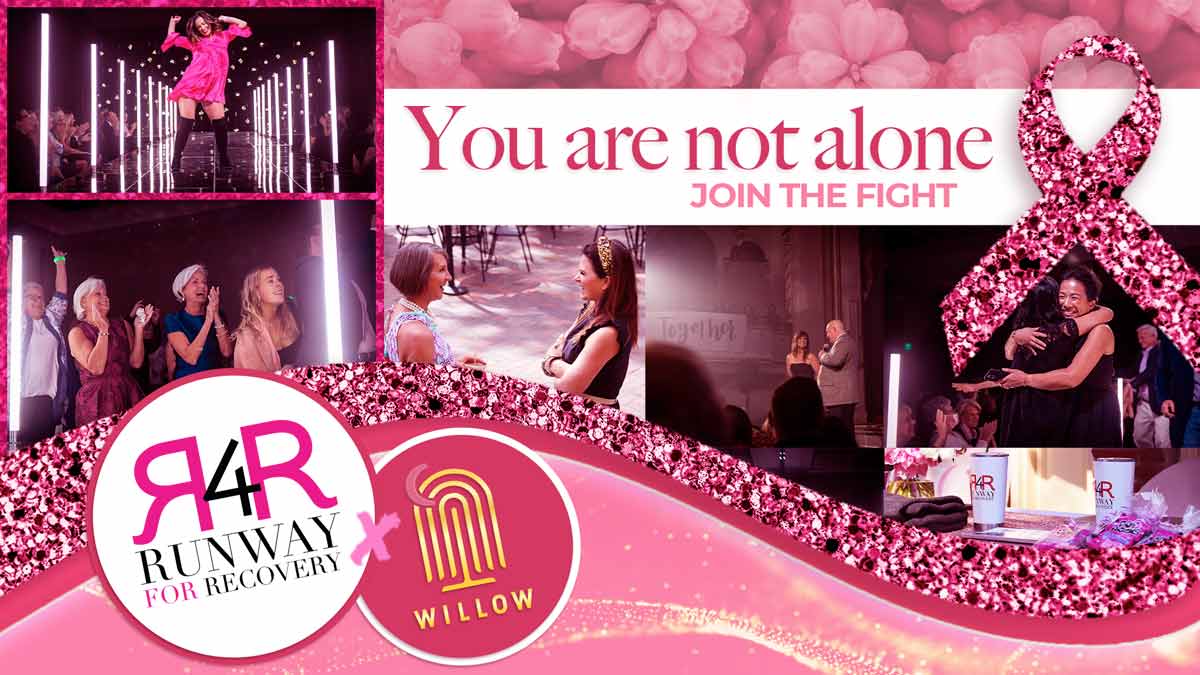 Willow has partnered with the non-profit Runway for Recovery to join the fight against Breast Cancer. Starting March 1st, partial proceeds of all Willow sales will be donated to R4R.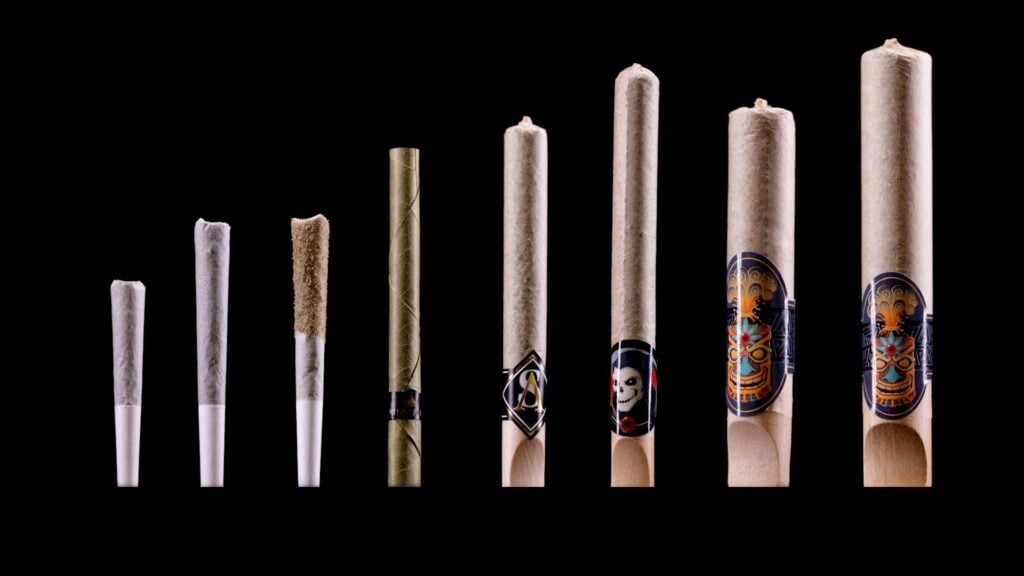 420 is a day to bring us all together and acknowledge how far we, in the cannabis industry, have come. Come join in on the fun, and try our new pre-rolls!
On March 5th, 2020 the CCC authorized Nova Farms to commence operations on March 9th. Grand opening will be May 25th, so mark your calendars!