What Does PRIDE Mean to You?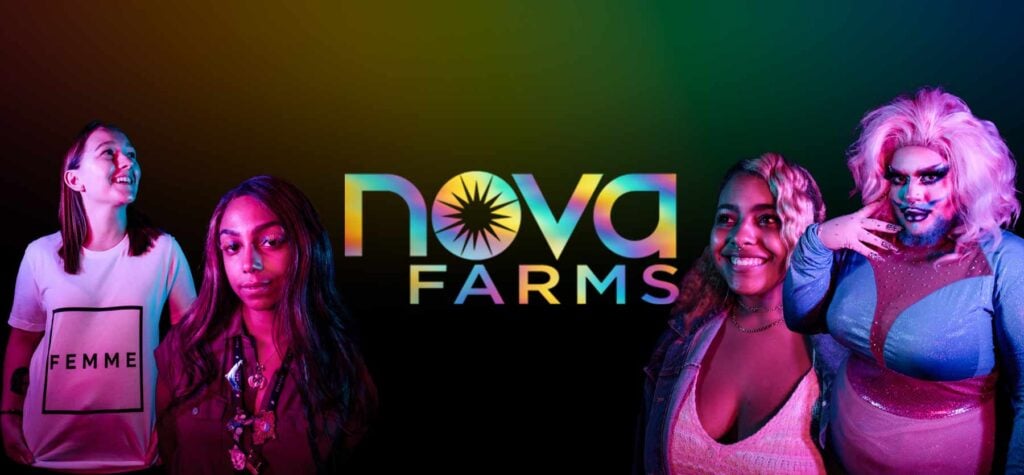 Pride means many things to different people. To us, it is a month of celebration, self-expression, and love. We asked some of our LGBTQ+ employees to share what pride means to them for a video shoot. We compiled some of our favorite resources, with direct links to their websites.
Be sure to check them out!
The Trevor Project– The Trevor Project is a leading national organization providing crisis intervention and suicide prevention services to lesbian, gay, bisexual, transgender, queer & questioning (LGBTQ) young people under 25. Also offers resources to parents/guardians of queer youth. Provides solutions on how to be an ally. 
AVP(Anti-Violence Project)– The Anti-Violence Project empowers lesbian, gay, bisexual, transgender, queer, and HIV-affected communities and allies to end all forms of violence through organizing and education, and supports survivors through counseling and advocacy.
It's Pronounced Metrosexual– It's Pronounced Metrosexual is a website where millions of people learn about gender, sexuality, and social justice by reading and sharing articles, infographics, and other online resources. It's free, uncopyrighted, and meant for advocates of social justice who are looking to do some good in their world through equity in education.
Forge Forward– Forge Forward is a progressive organization whose mission is to support, educate and advocate for the rights and lives of transgender individuals and SOFFAs (Significant Others, Friends, Family, and Allies).  They have recorded webinars on many different issues related to trans* individuals and SOFFAs.
National LGBTQ+ Task Force– The mission of the National LGBTQ+ Task Force is to build the power of the lesbian, gay, bisexual, and transgender (LGBT)community from the ground up. They also run Creating Change, the "largest annual gathering of LGBTQ activists, organizers, and leaders within the LGBT movement" in the US.
Happy Pride 2021, and tell us: What does pride mean to YOU?