Black History Month: Donating to S.O.M Vibes Studio
What a time to celebrate! We believe it is important to uplift and support fellow local entrepreneurs, especially in times like today. For the month of February, we collected donations in support of Black History Month and donated all proceeds to S.O.M Vibes Studio, a black-owned business in our community.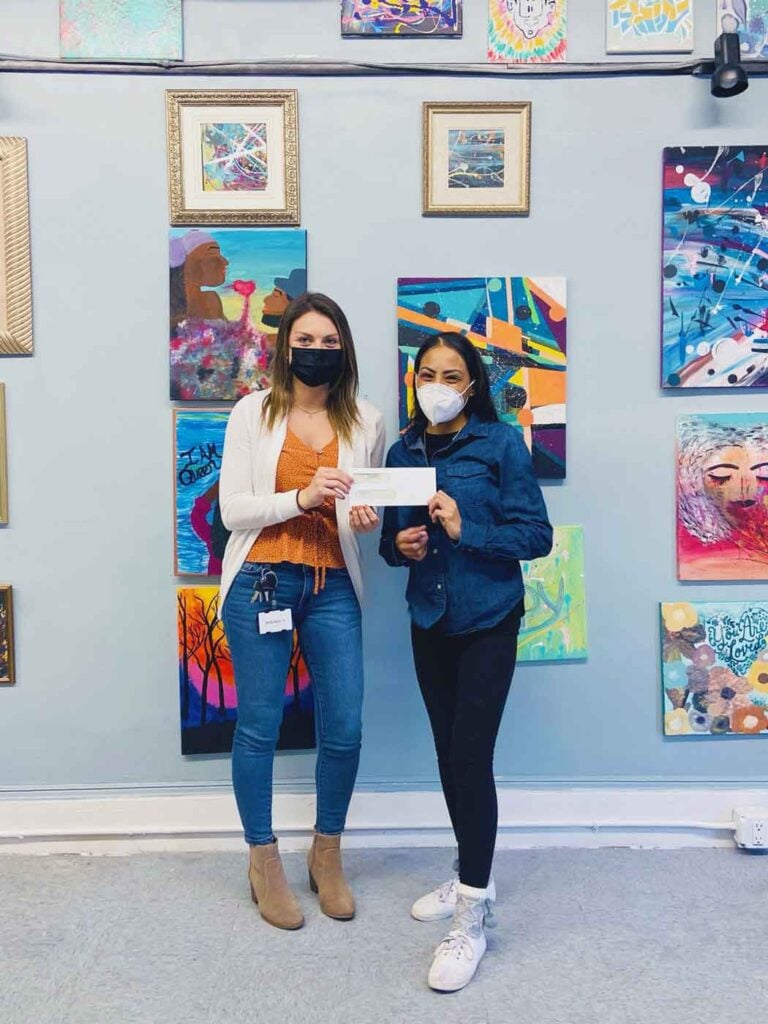 S.O.M Vibes Art Studio is an expressive visual arts center that focuses on creating a positive mind frame by self-reflection through art and music. It's about capturing the "in the moment state of mind" by abstracting the mind. S.O.M Vibes disconnects the negative allowing the viewers to relate to the artists. It is crucial to our society and communities to help build a better and safer community by living in a healthier mental state of mind. S.O.M Vibes studio is a place where art and music is used as therapy. The art center is an innovative resource for those who are looking to explore art and an outlet to clear the mind exercising mental health through art and music.