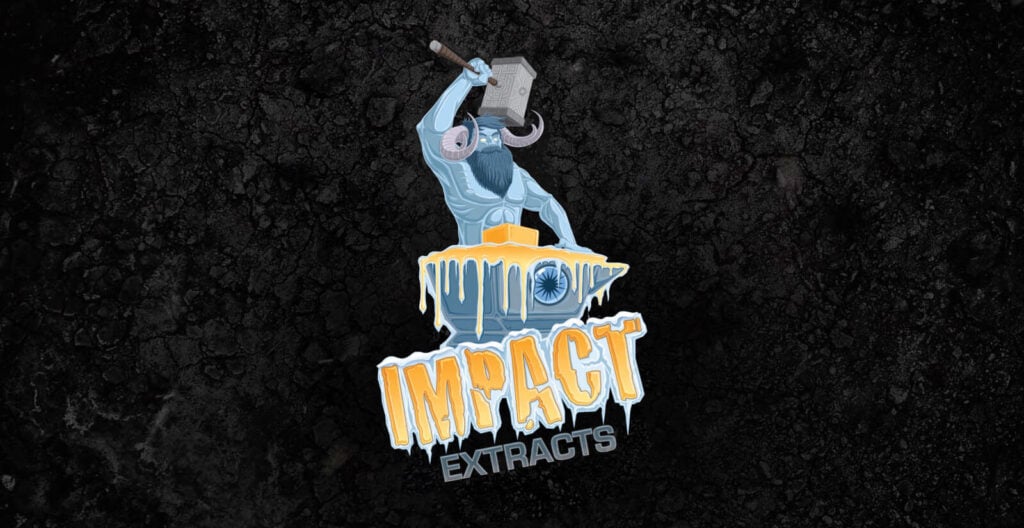 Meet Impact Extracts! Made by some of the top experts in New England, our labs are out to break the local industry standard. Watch our video to learn more!
Did you know magic is real? Well, at least at Nova Farms! In celebration of 04/20, we invited Cedric Purcell to share his magic with us.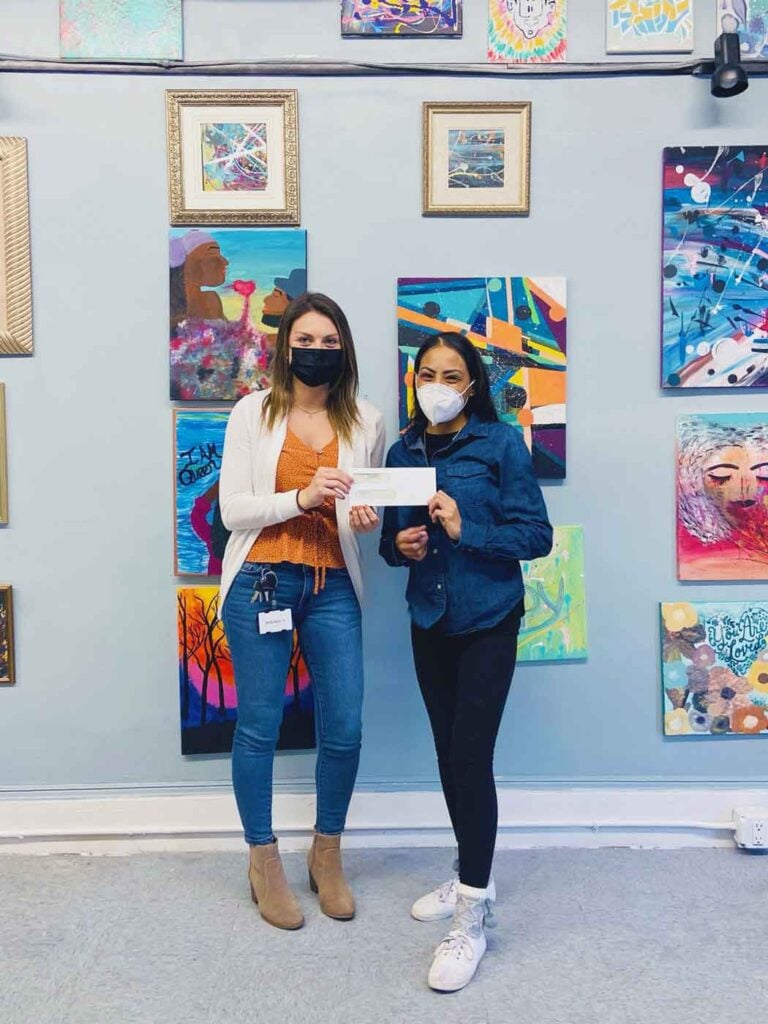 To honor Black History Month, we wanted to help local Black-owned businesses. We collected donations and gave the proceeds to S.O.M Vibes Art Studio.