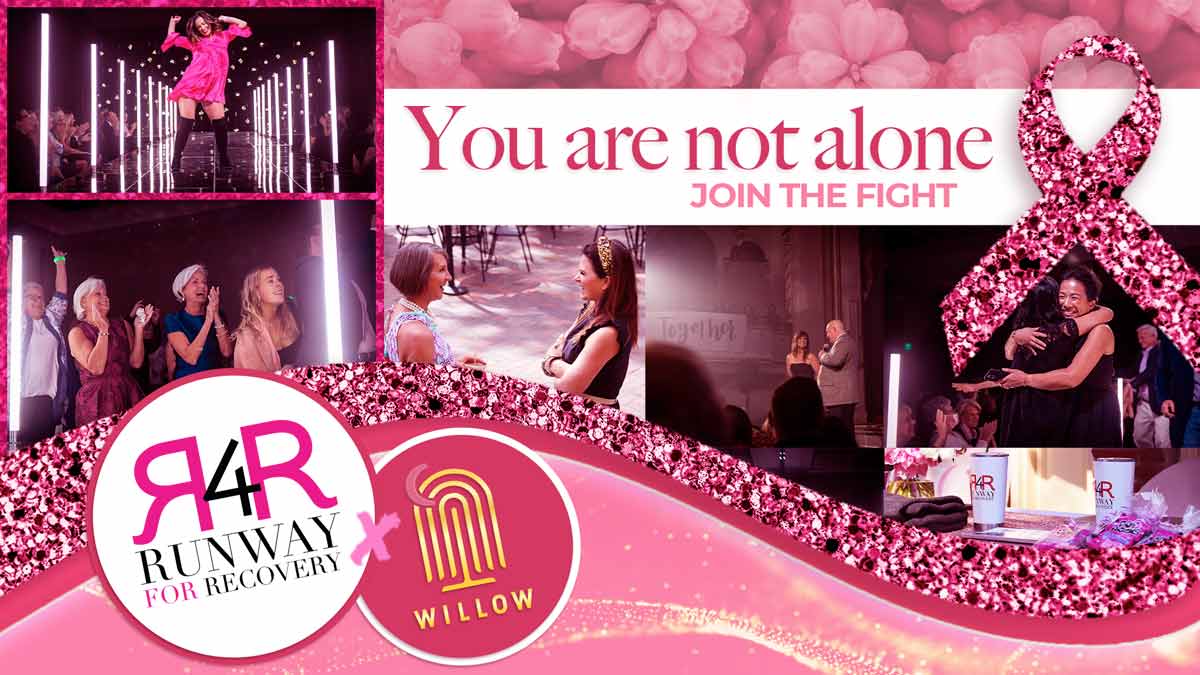 Willow has partnered with the non-profit Runway for Recovery to join the fight against Breast Cancer. Starting March 1st, partial proceeds of all Willow sales will be donated to R4R.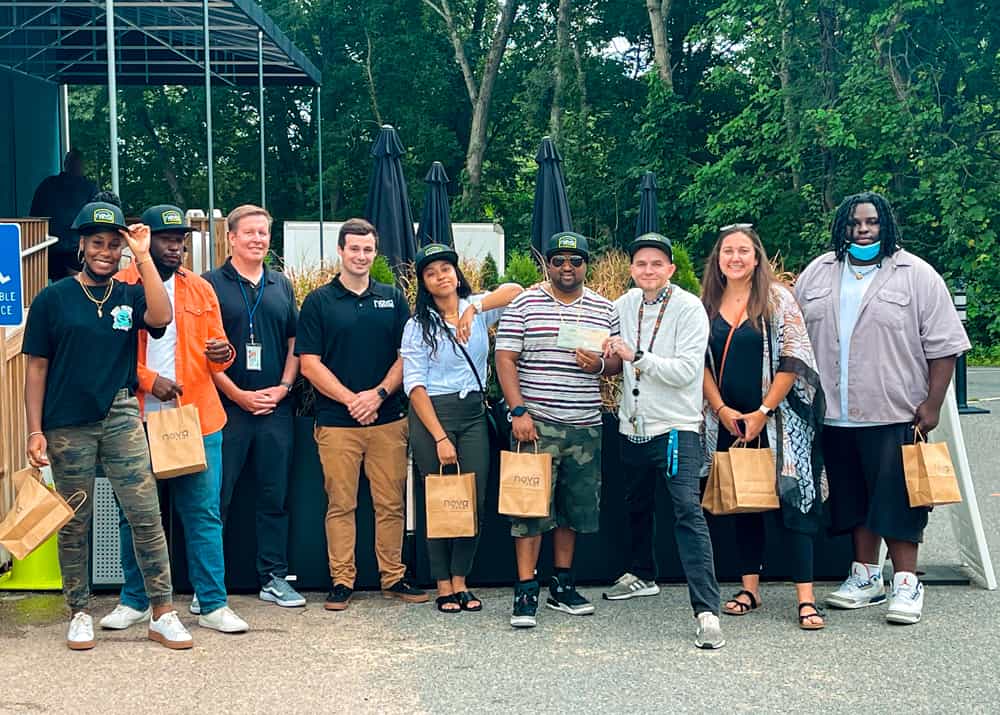 Giving Back: We are excited to partner with the Louis Dee Brown Peace Institute and their Reentry Program. We can't wait to do great things together!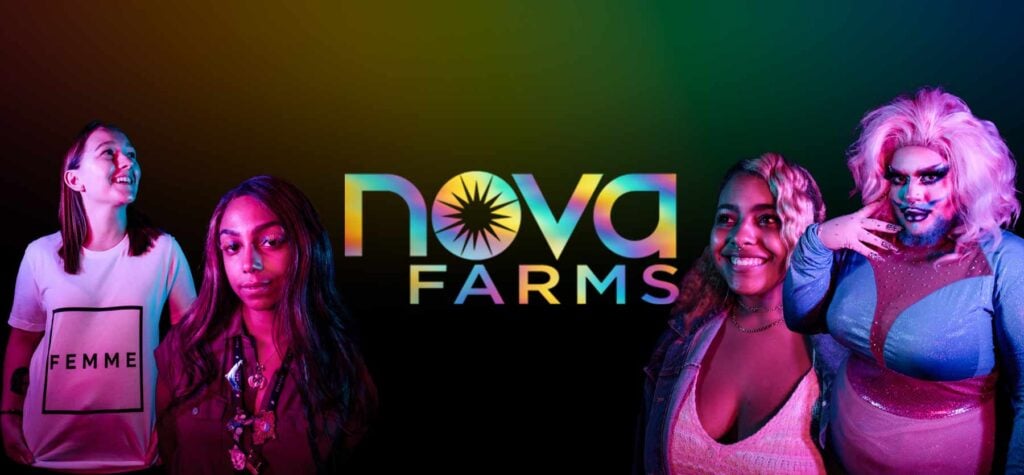 Pride means many things to different people. To us, it is a month of celebration, self-expression, and love. We asked some of our LGBTQ+ employees to share what pride means to them for a video shoot.