The Sun Chronicle: Gunshot Detection Systems for Schools
Since our opening, we have been excited to find ways to give back to our community. We have a host community agreement with the city of Attleboro to pay 3 percent of our annual gross sales revenue and another 3 percent from local recreational Cannabis sales tax over the next five years.
In our first year of business, we gave the City of Attleboro $1.2 million, where the Mayor announced the funds will be used to install Gunshot Detection Systems in all 9 Attleboro schools.
It's a time of great change, and we are proud to be a part of it.
To read the full article by George Rhodes at The Sun Chronicle, click here.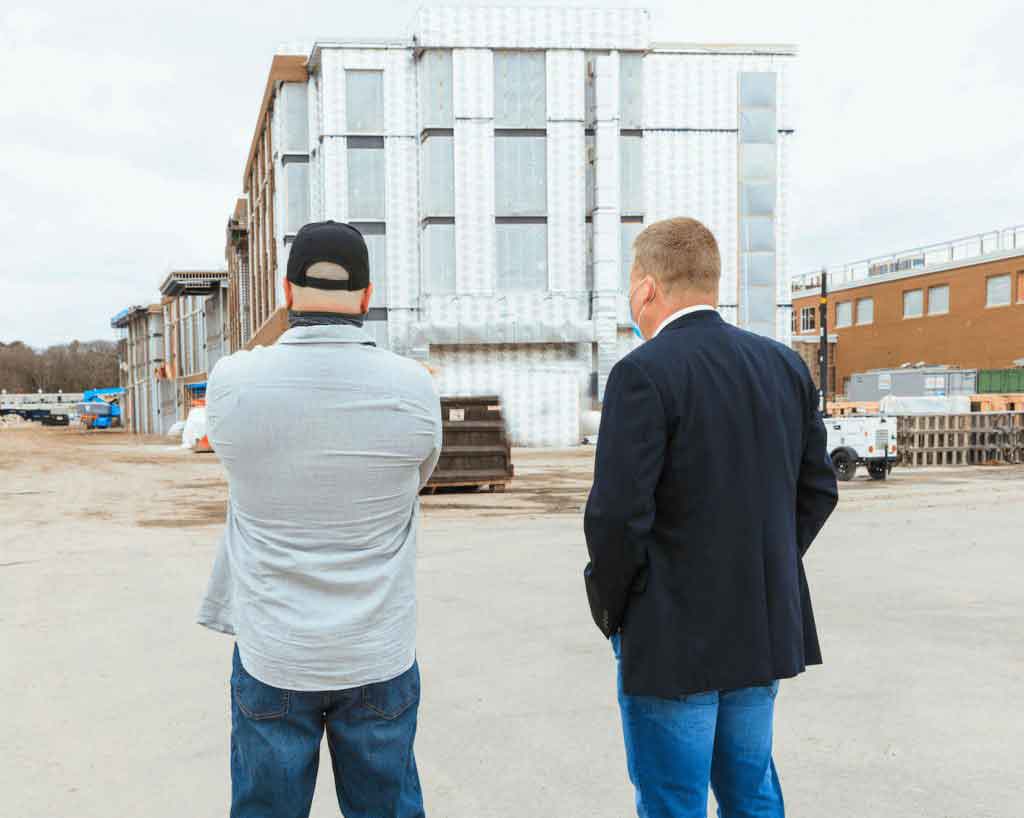 "ATTLEBORO — Mayor Paul Heroux announced Wednesday he aims to spend $450,000 on something he hopes is never activated — a gunshot detection system for city schools.
To fund the project, the mayor said he will use money garnered from a community host agreement with the first marijuana company to open in Attleboro, Nova Farms. Last month, it cut a check to the city for $585,000.
"This is a purchase and investment in school safety I have wanted to do for two to three years," Heroux said in a news release. "Improving public safety with legal marijuana industry money will be the primary use of these new revenues."