King of Concentrates: Impact Extracts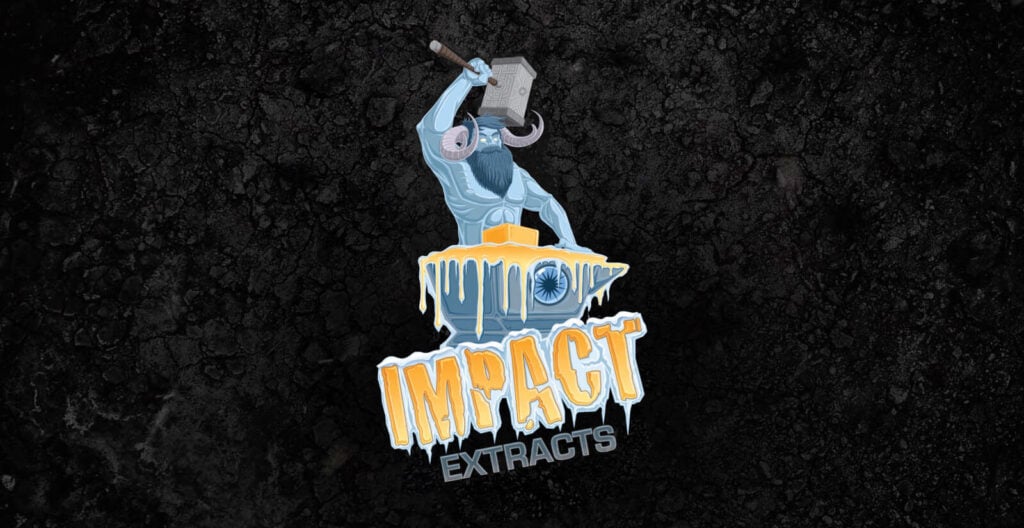 Concentrates come in all shapes, colors, and forms. We have shatters, badders, budders, waxes- just to name a few. Here at Nova Farms, we are very passionate about our concentrates, so we created a brand that stood for everything we believe a concentrate should be, Impact Extracts.
We scouted some of the best botanists, lab experts, and scientists to ensure that everything coming out of our laboratory surpassed the local industry standard. With our modern-day mad scientists and state-of-the-art extraction equipment, we've created concentrates that will leave you wanting more.
Using our proprietary extraction methods, we break down the fresh-frozen plant to extract the terpenes and cannabinoids in their purest form. This allows for a refined, memorable high.
Check out the video below for exclusive footage of our extractions and laboratories.
The extracts that leave an impactful impression… Impact Extracts.