Meet Our 420 New Releases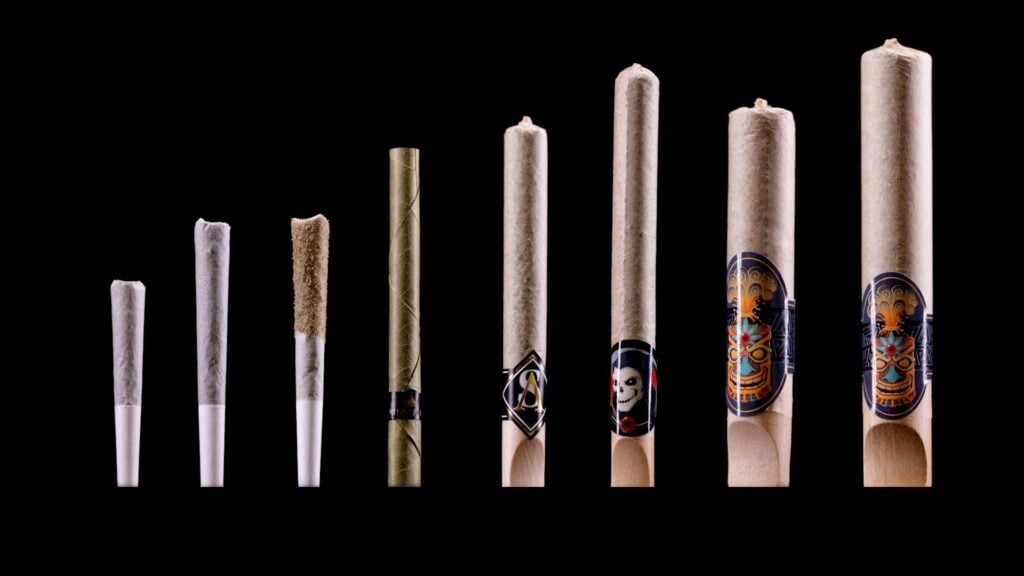 For many cannabis connoisseurs around the world, 420 marks a day of celebration. It is a day to bring us all together and acknowledge how far we, in the cannabis industry, have come. It also serves as a day to remember those who dedicated their lives to making recreational marijuana legal. In order to make this day extra special, we have a series of surprises lined up. Best of all, four new pre-rolls which you can get a first glimpse at in the video below!
They will be available on our site at 8am on 4/20, while supplies last.
Southie Sundaze Pre-Roll
– 1g of Flower
 – 0.15g of Rosin coated lightly on exterior
– 0.25g of Hash evenly dusted
Southie Adams Fatty
– 3g of Flower
 – Premium Band
– 32 Gauge Natural Wood Tip
Reaper Joints
– 7g of Flower
– 1.5g of Hash mixed inside the pre-roll
 – 32 Gauge Natural Wood Tip
Cahuna XL (available in two sizes, see below)
 – 14g of High-Testing Flower
 – 54 Gauge Natural Wood Tip
Cahuna XXL
– 28g of High-Testing Flower
– 64 Gauge Natural Wood Tip